I'm posting this on behalf of my old man (aka Dad)
Last year the wife and I brought my dad a 3" steam boiler and twin ossilating engine kit for his 70+ birthday, it's something he's always wanted for many many years of boating with me but an item he's never brought for himself usually because he's forever bailing one of my brother out..
My old mans collection of boats is impressively huge, the fact it takes up half a garage is something...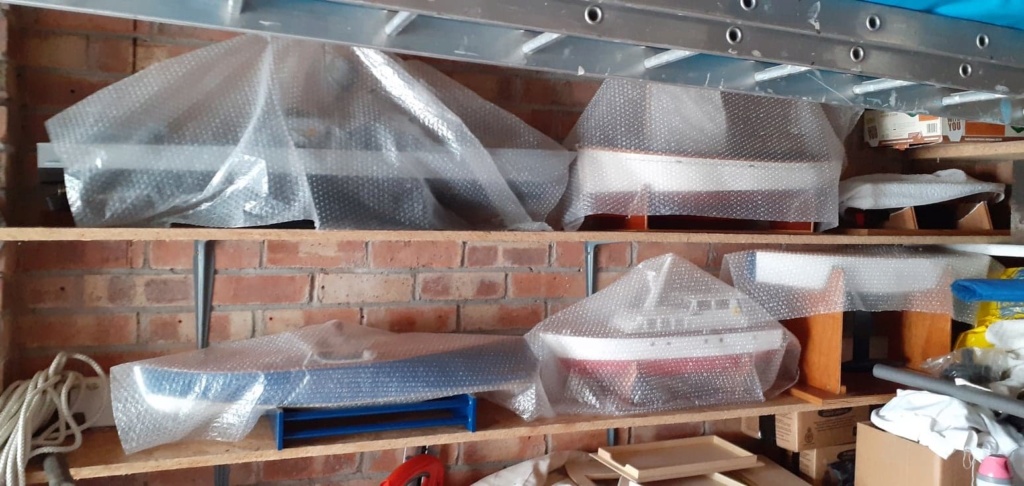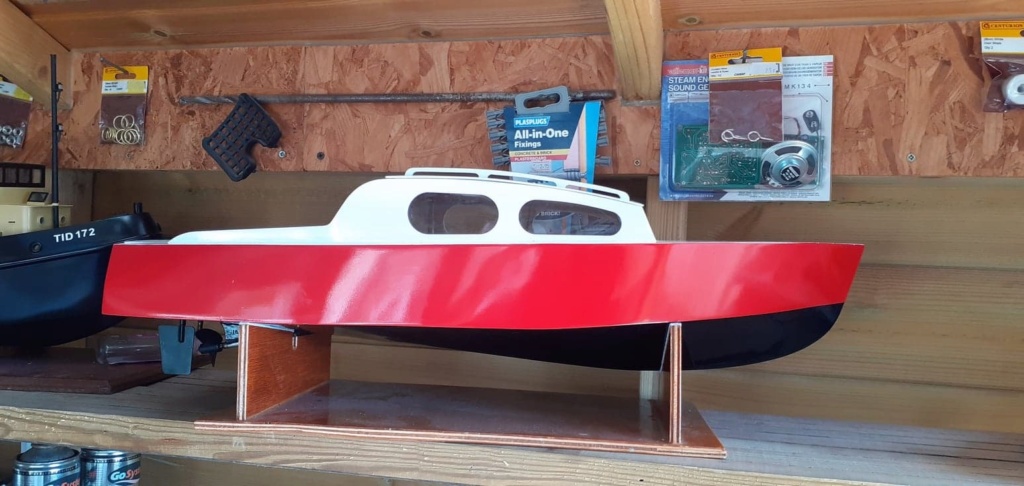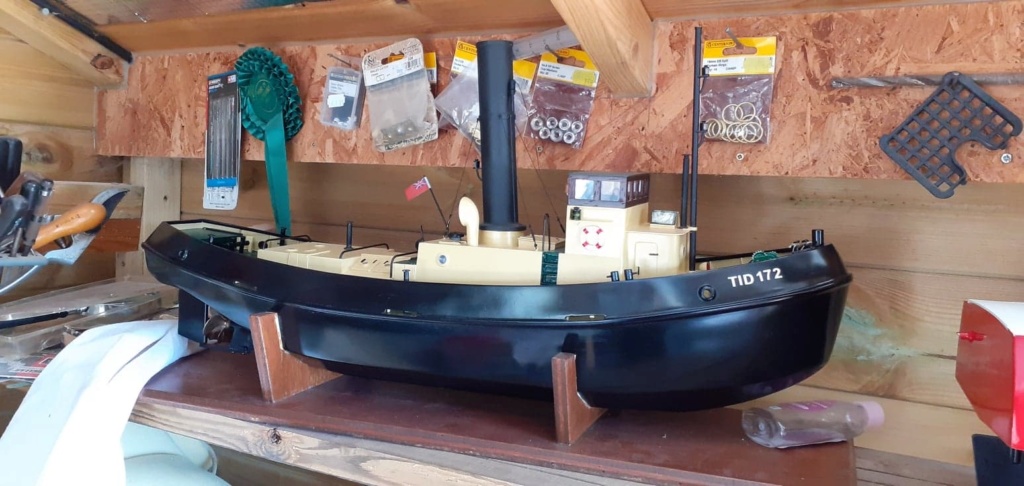 As you can see he's running out of space and frankly I think he's at the point where he wanted to do a final long term project, feeling for my old man we decided to get him an engine so he can build that final model he wants...
Anyway best part of a grand later one steam engine kit arrived at his door in a million parts ready to be assembled, it's only since the lock down he's managed to start building it! ( to be fair he was building a boat for someone else for the last 18months) but now he's freed up to do something for him self, one of my younger brothers brought him the Orions steam laugh hull in which the engine will work, I believe he's semi freelancing the build overall with just plan and reference photos for a guide as these types of boats are not mass produced and all are vastly different. Some vertical some horizontal boilers.
Anyway my dad sent me some photos of the steam plate assembly and fully finished ready for steaming, ( these kits are pretty easy to put together quickly) so I thought in would share his progress... I'll update as my dad progresses over the next few years.
Enjoy!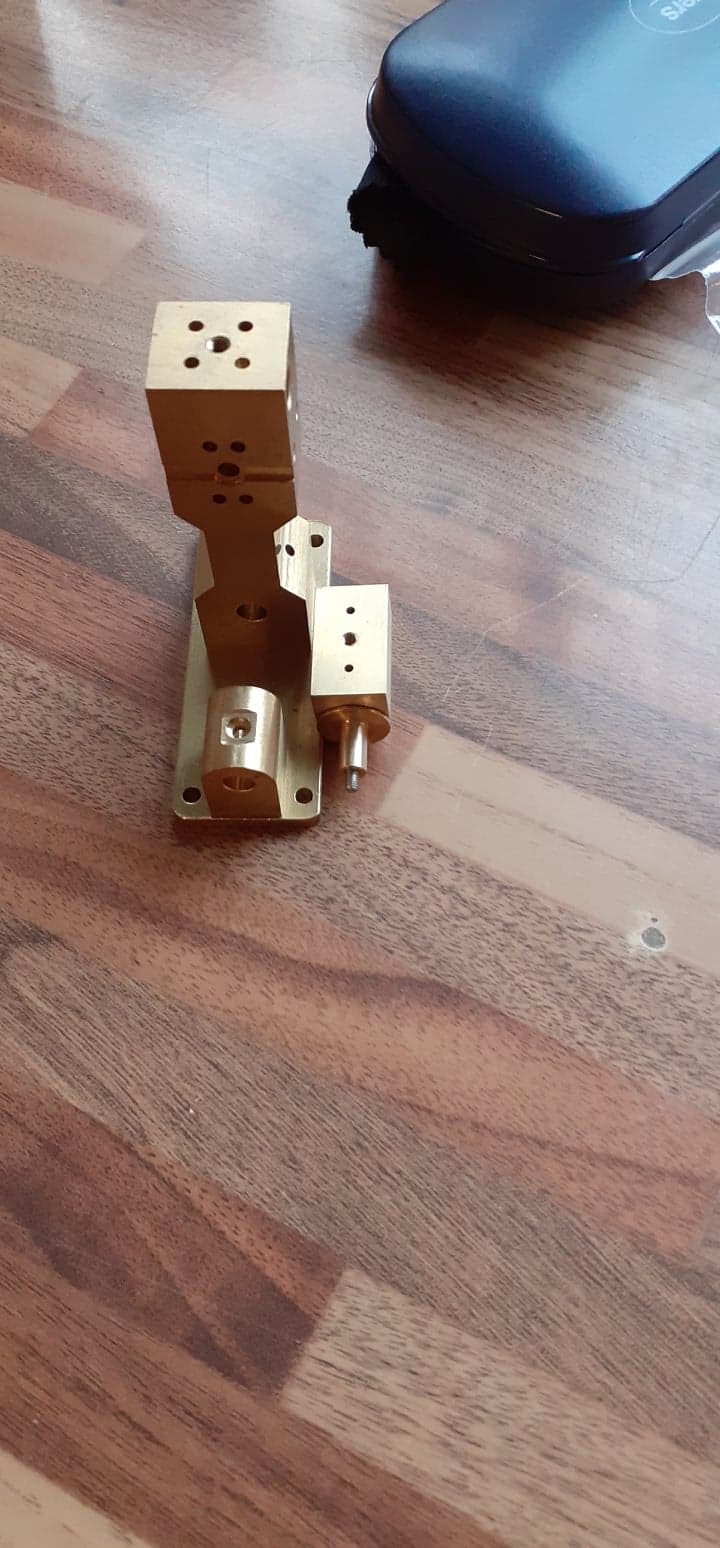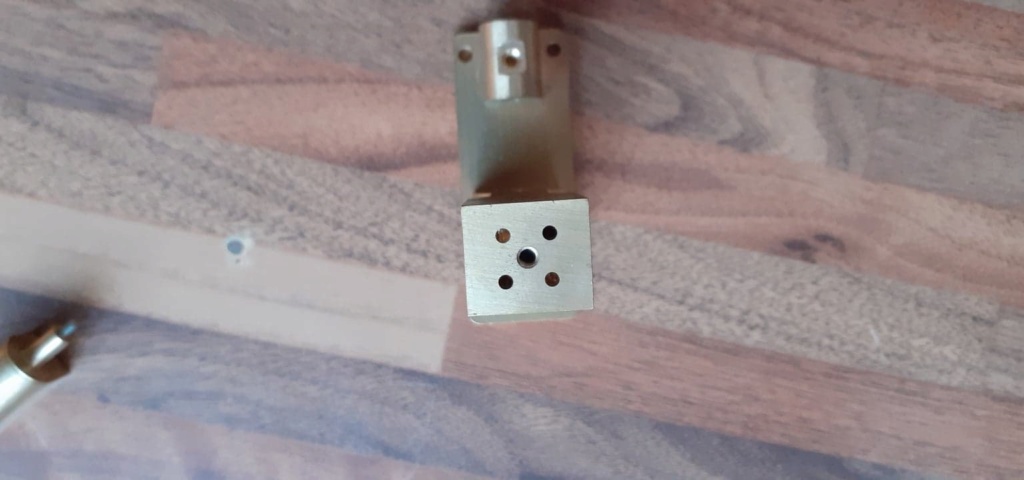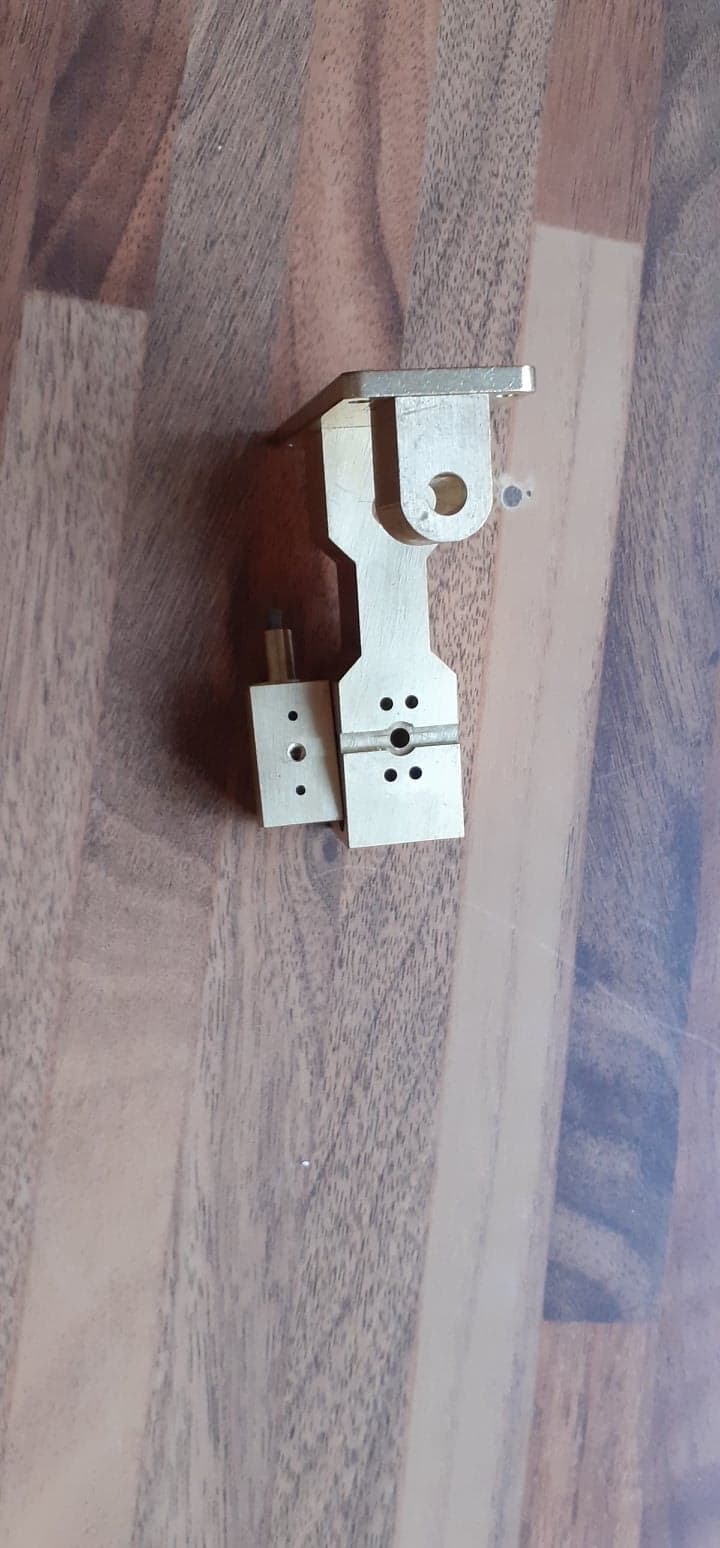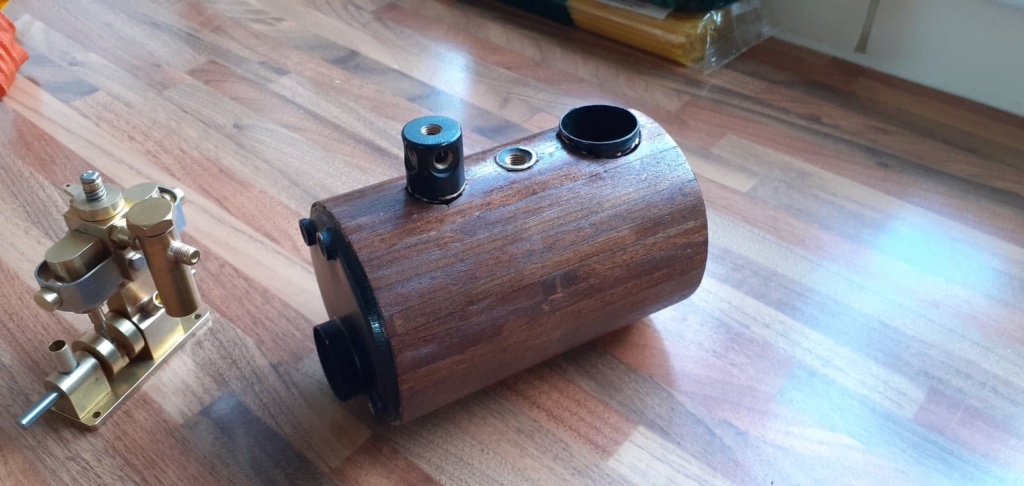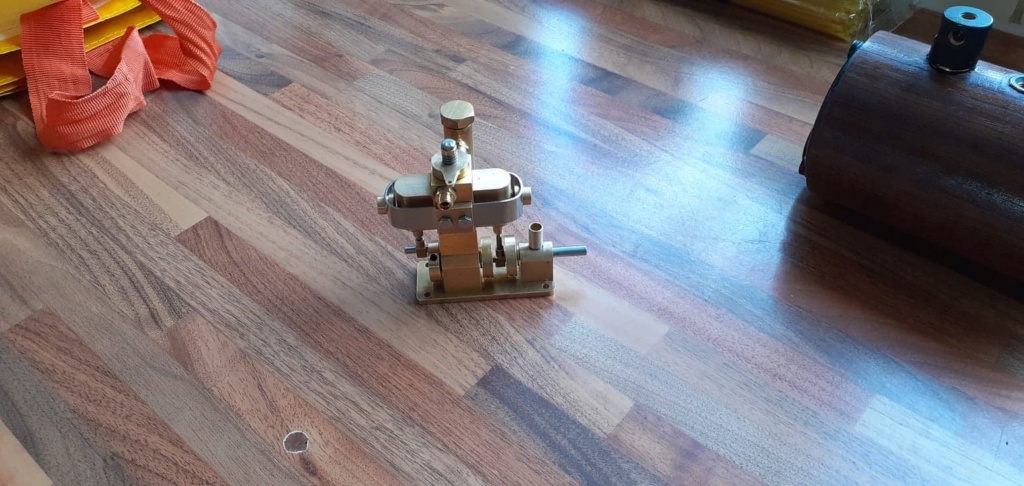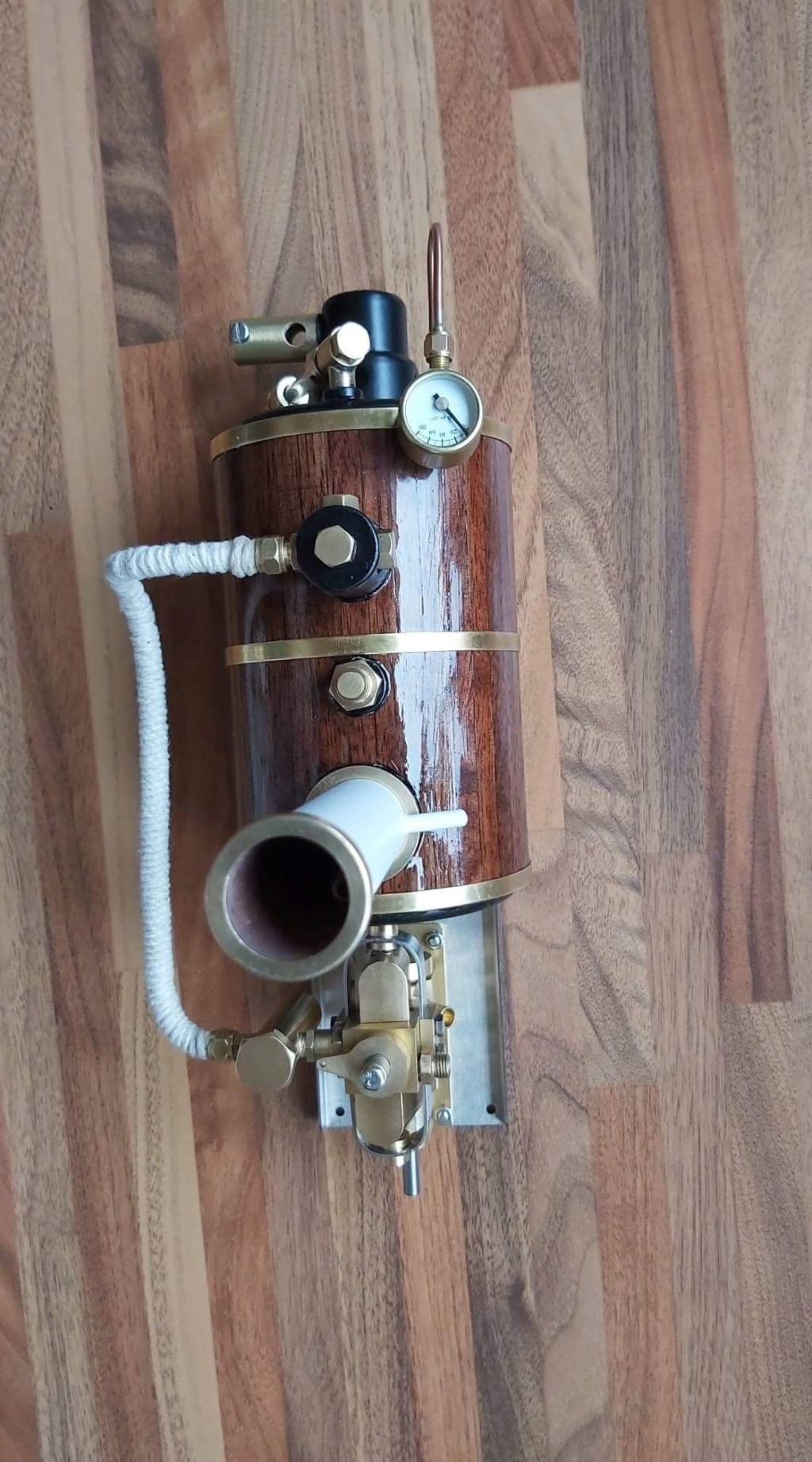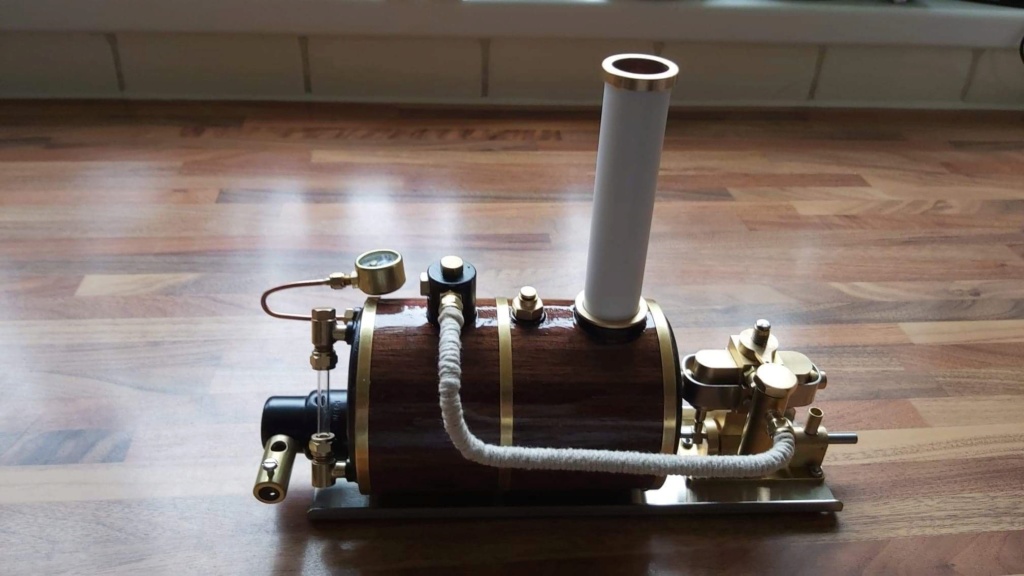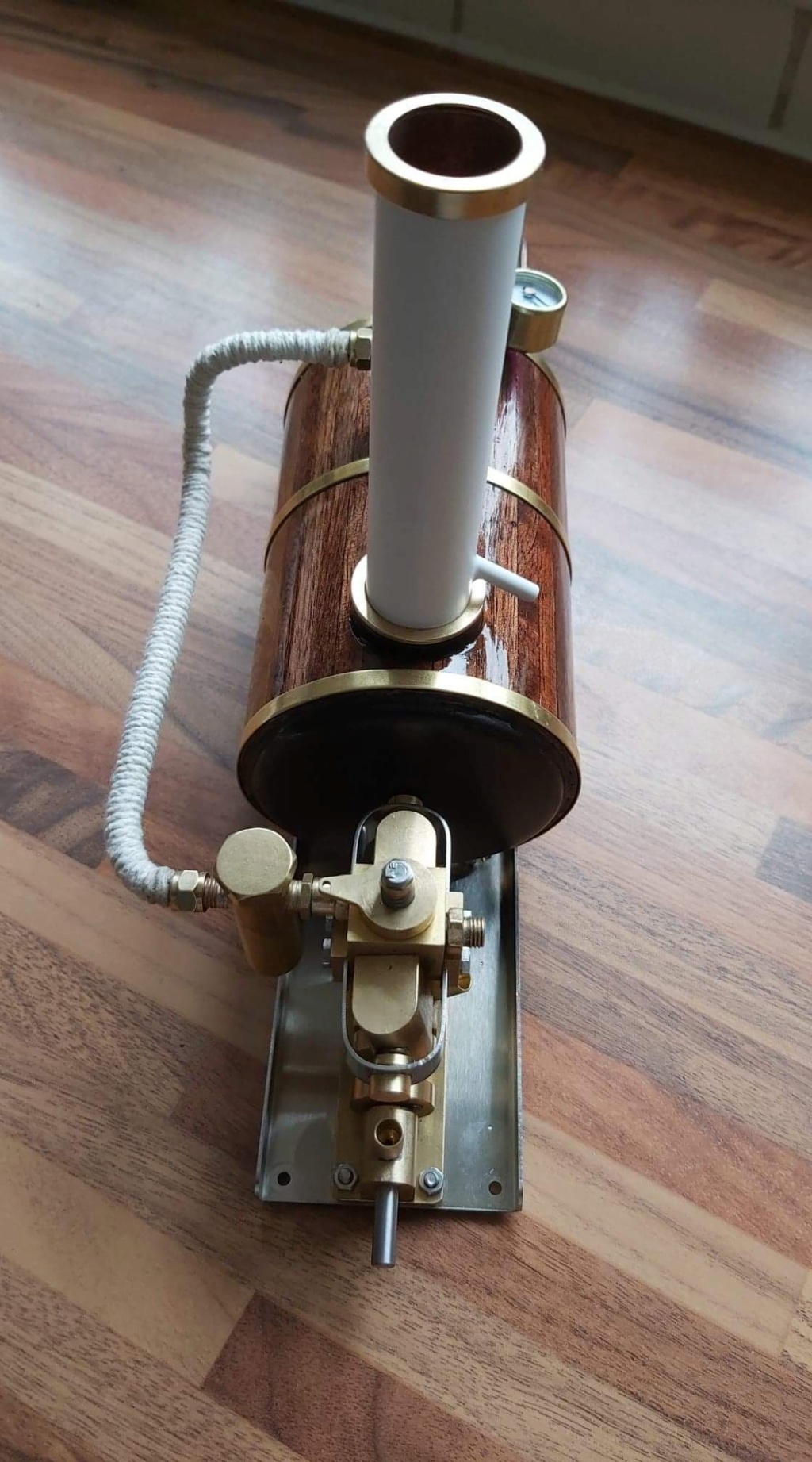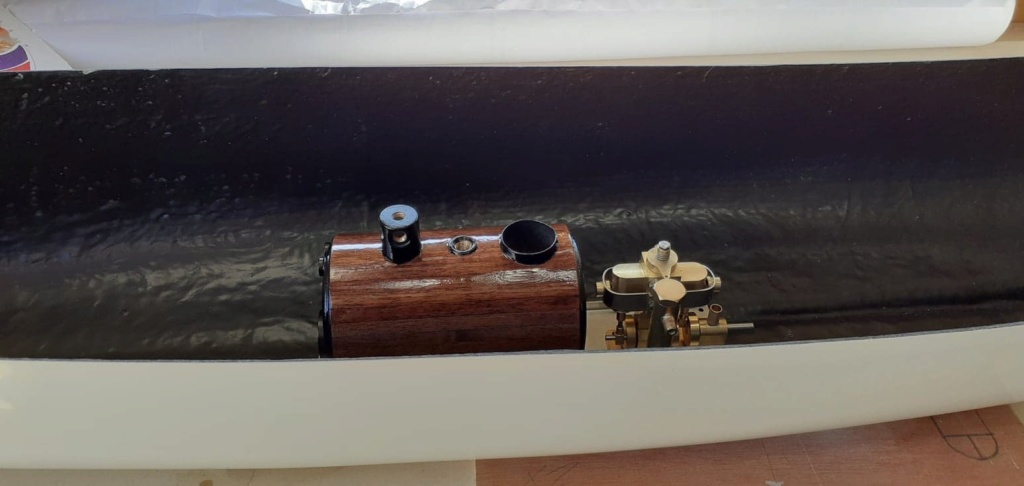 _________________
I'm  Not  Anti-Social,  I'm  Anti-Stupid.