https://youtu.be/NFv7AYHXHWg 
this video will take you to a you tube video that I took last weekend at Mildura. it is of the steam engine aboard the PS Melbourne this boat was 100 years old in 2012
I will also post some more photos of the other paddle steamers present on the day.
PS Melbourne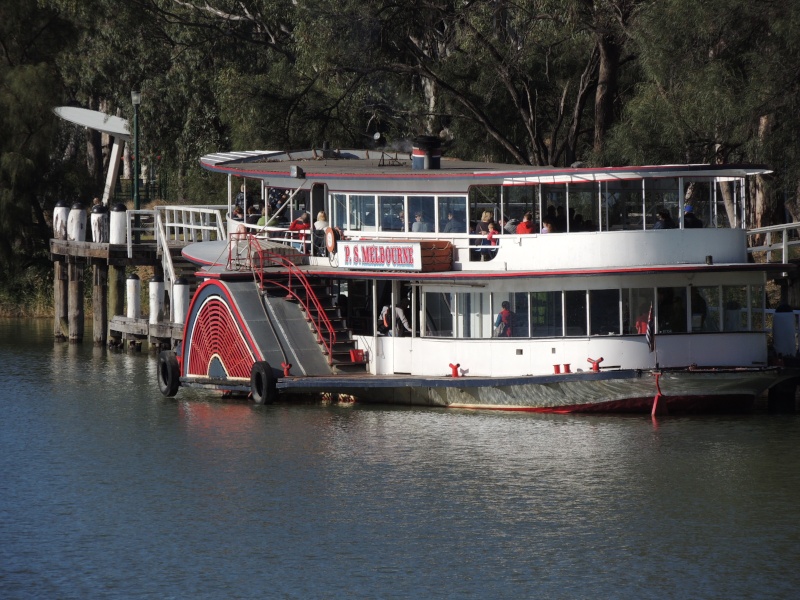 Ps Melbourne Wheelhouse.
2 views of the engine & Boiler. I noticed that this engine is about the same configuration as my miniature one except that this engine is mounted on top of the boiler.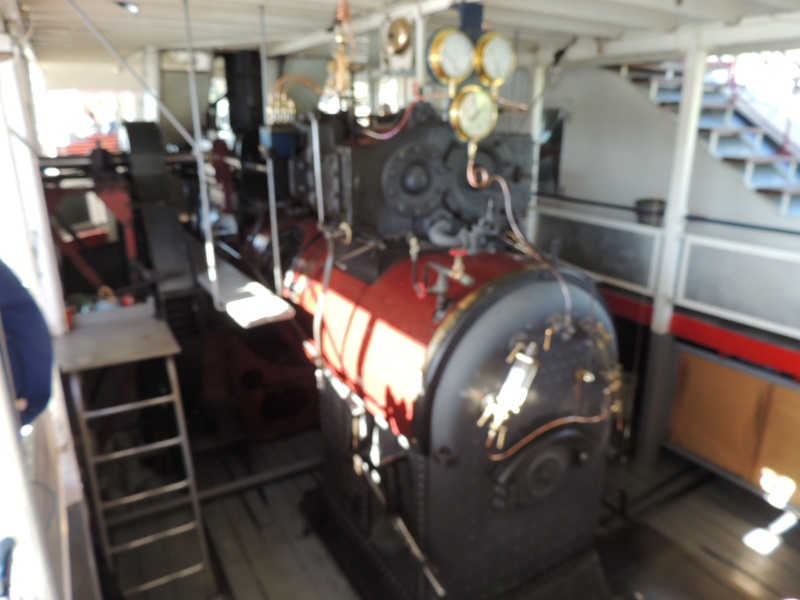 Some of the other steamers.
PS Araak
PS Coonawarra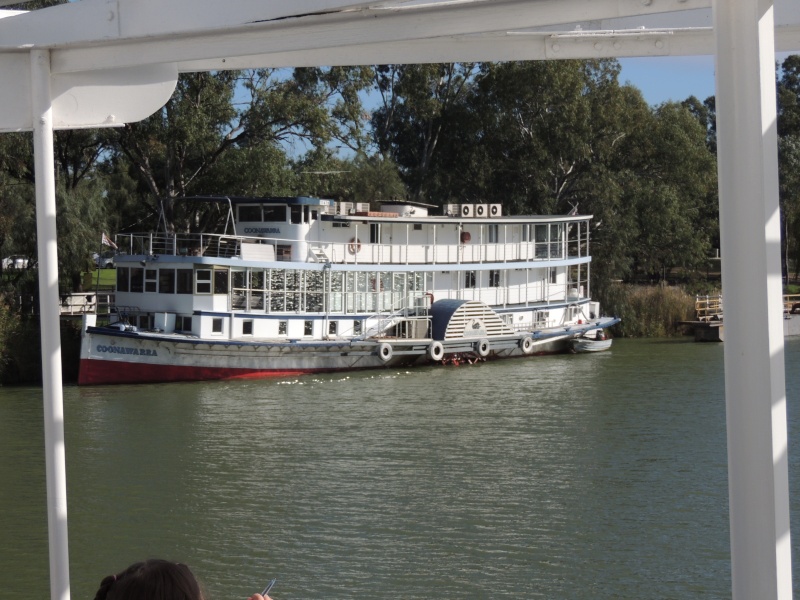 The unfortunate PS Avoca which sank on 25th of April this year, t hope to refloat her in a couple of months.
PS Mundoo
PS Gem in Swanhill on the way back to Melbourne.