Post bump...
I've pulled out my grp hull a friend of mine made me for this model, but I'm still after the plan if anyone has a copy I would appreciate a physical photocopy or the original from MMI April 2004 I belive.
As you an see the hull moulding is excellent including the wooden planks moulded into the hull, I've had this hull sat on my shelf for 5 years time to get moving after all it would be a shame to leave this any longer.
Or if anyone's interested I may consider selling the hull and superstructure mouldings but it won't be cheap as this is one of a pair and no more will be made.
Honestly ild rather build this but 5 years on.... the cash for other projects is Just's as handy.
But back to it.... plans please?
Any costs involved let me know.
Aron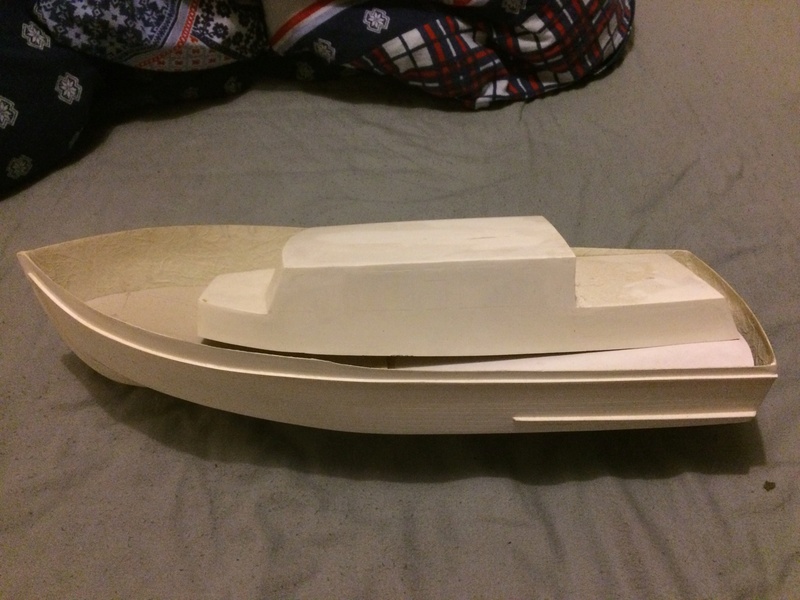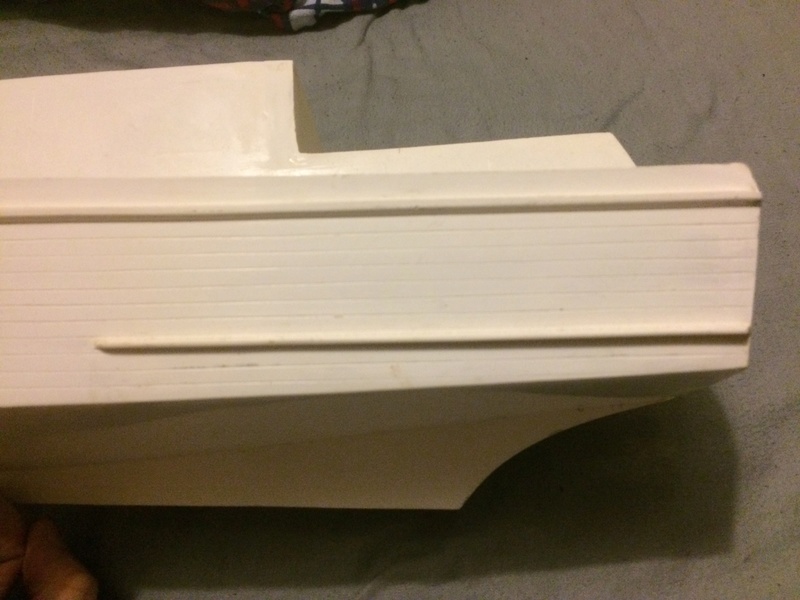 _________________
I'm  Not  Anti-Social,  I'm  Anti-Stupid.