I did start this on Mk 1 site.
It's a build of a small island hopper fery that opperates between Largs and Cumbrae on the ayrshire coast.
Powered by two Voith Scnieder propulsion units, I will be making it in a similar vane to the Clydel class lifeboat that I built in GRP, and now that the original build thread of that has gone, I'll put one on here on the step by step process that I used.
haven't got a great deal done except the basic hull plug done as yet as am still working on the electric of the Clyde for the Loch Ness sale but as soon as that is over I'll be spending time on the ferry, so just for now here's a few shots of the little beastie coming into and out of Largs pier.
neil.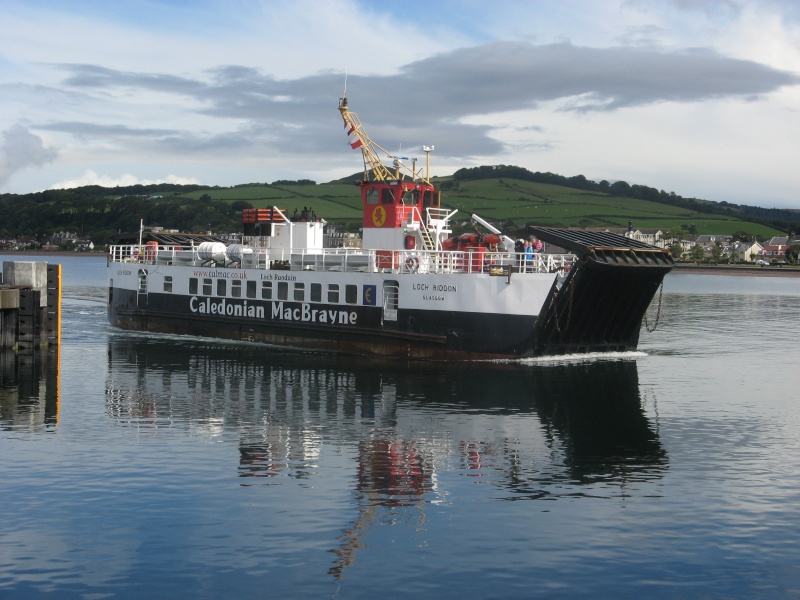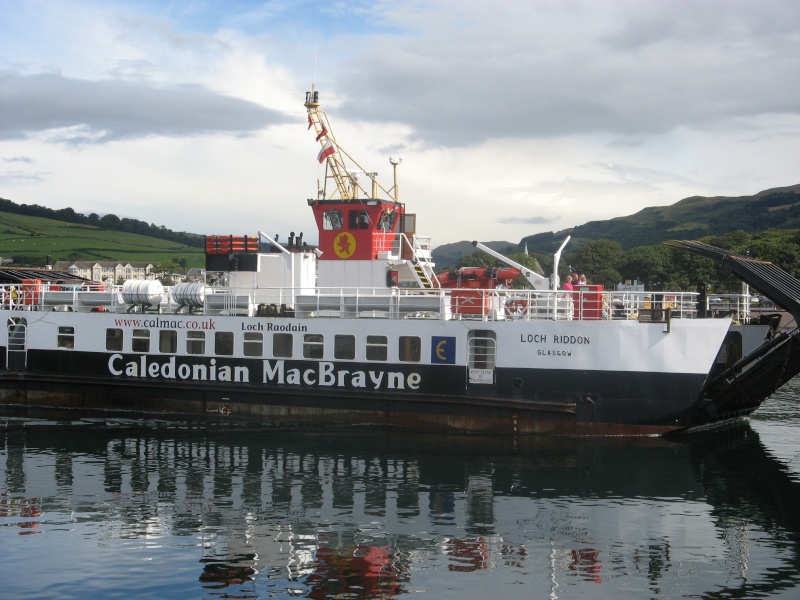 my two repribate daughters getting to steer her across the Clyde...we even held up the cruise liner "The World" as we steered a zig zag, avoiding submarines. lol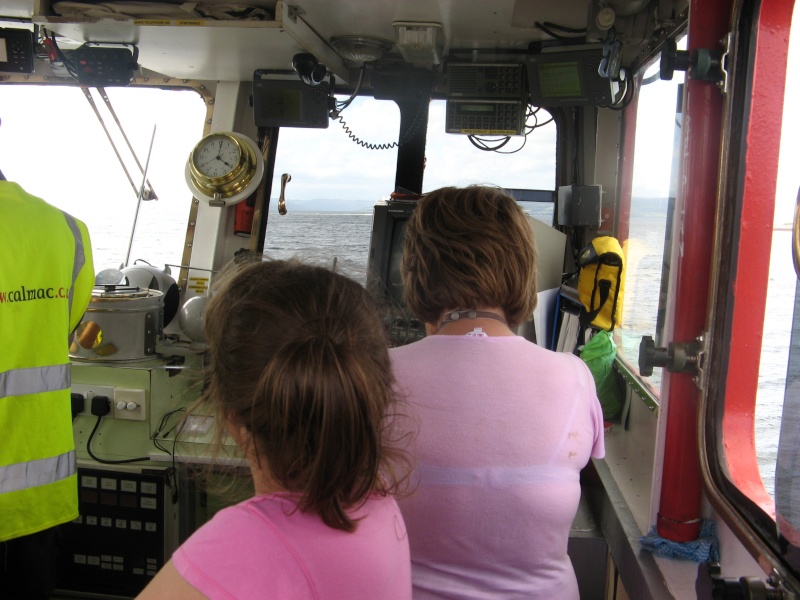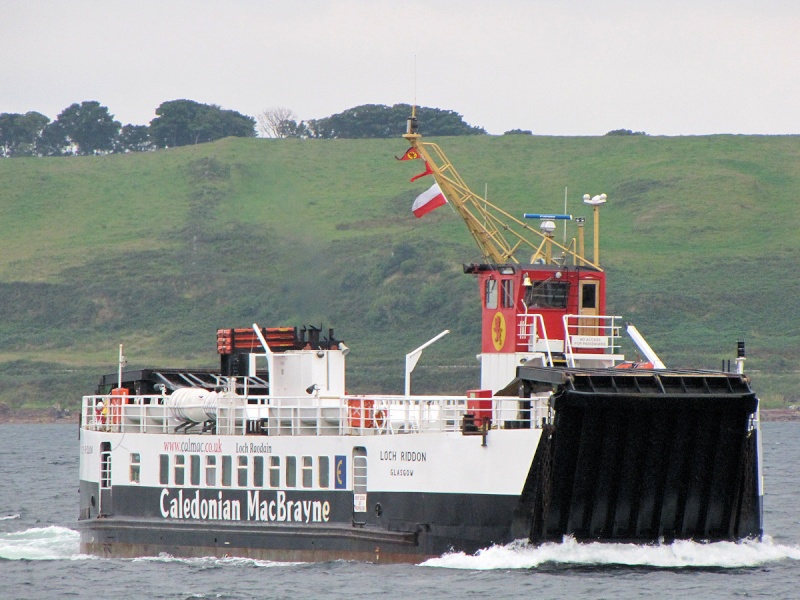 and one of my favorite shots of her....sunset when all the crew have gone home and left her to slumber.