Hi martin,
you're right. We're (I am) a bit lazy writing ....
My project reported here are stuck at the moment (
Tyne +slipway +boathouse
)
The Severn from Airfix + RC got stuck before I startet to report it here too.
A short update on coming projects: I just bought the MERSEY Kit 1:20 from Manfred Sievers (Hannover, Germany) also for the slipway.
And because the Severn in 1/72 is so small and has just very little weight to carry I need to learn a bit in that size. I've built a Springer Tug (13,8cm length) from scratch plus 3 barges: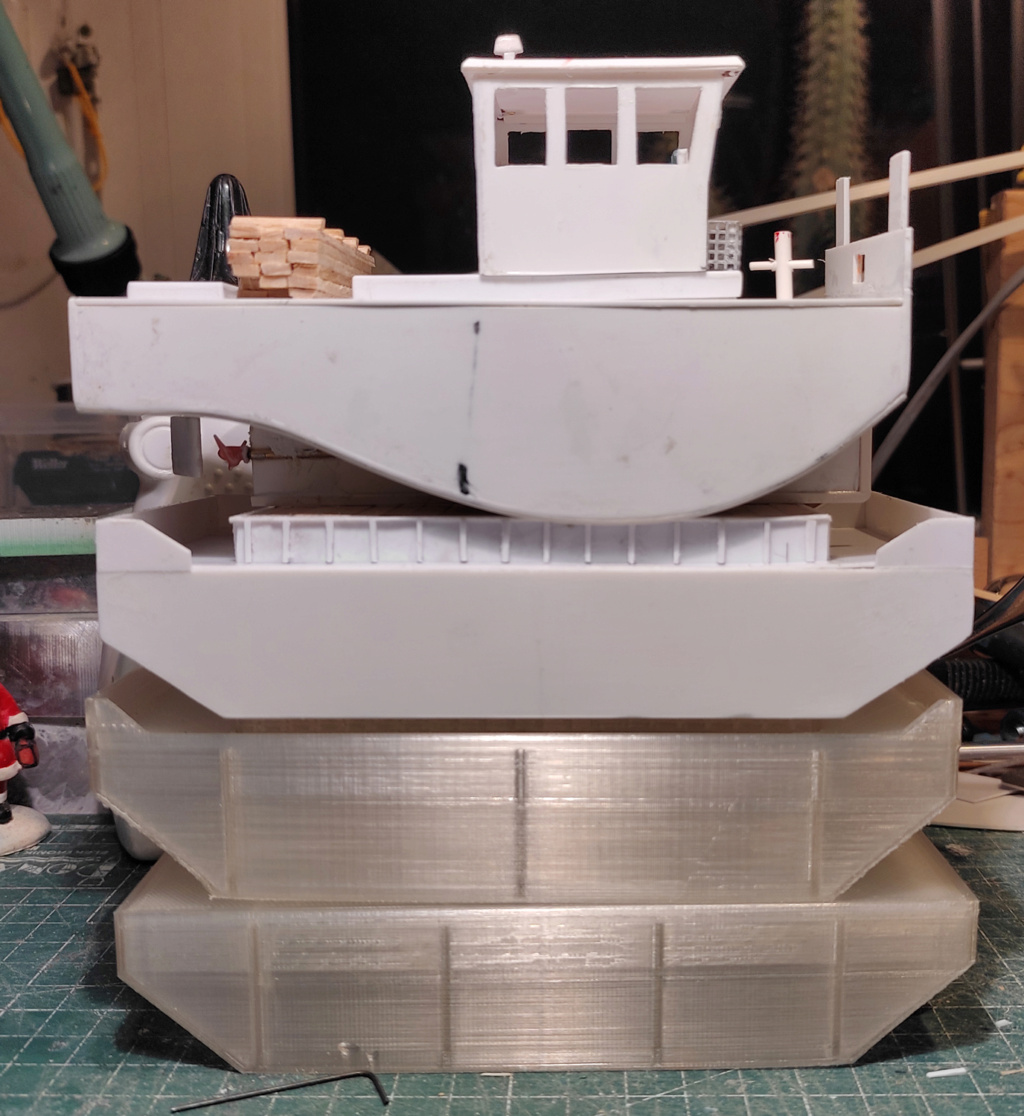 barge 1 is made by hand, 2+3 are printed from PLA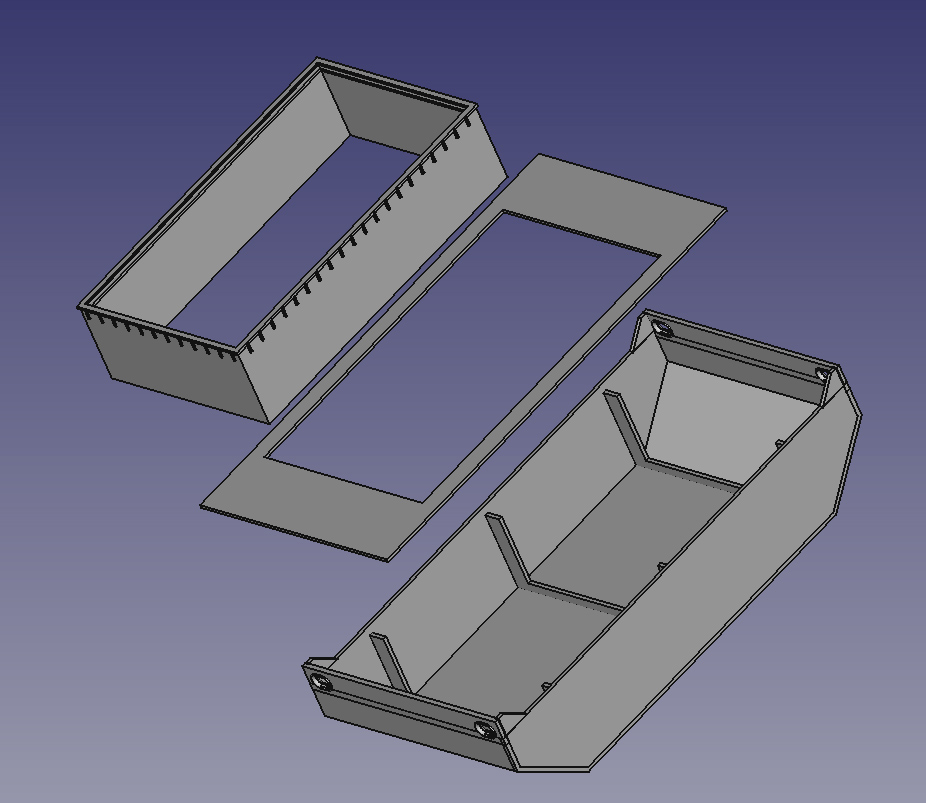 The whole thing is in progress, I plan to have a movable spot, a running radar and maybe a fire extinguisher. 
Once it's done (the technics) I will also present it here. There is too much family and work to discuss this now in all forums I'm acive in (5) - just concentrate on 2 (with good friends).
Best,
Joerg