With my model of the Mary Stantord almost finished I made a start on my next project - the Robert Lindsay from Arbroath.
The hull is from orion mouldings and the bumprails have been added - they are made of balsa and a bit simplified,  but I'm fine with that.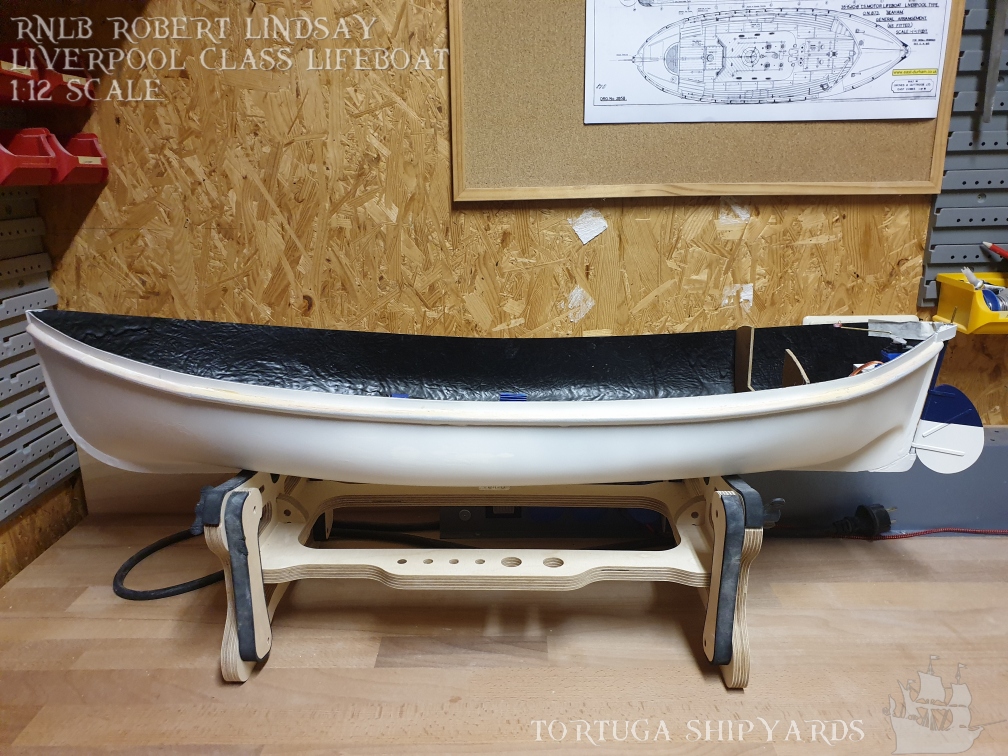 As my first model of a liverpool lifeboat was a quite slow I decided to use stronger motors and brass props ( 35 mm diameter and 30 mm pitch). After adding the first coats of paint I could head of to the lake for the first sea trials.
The powerful motors and brass props pay of - the boat achieves a decent speed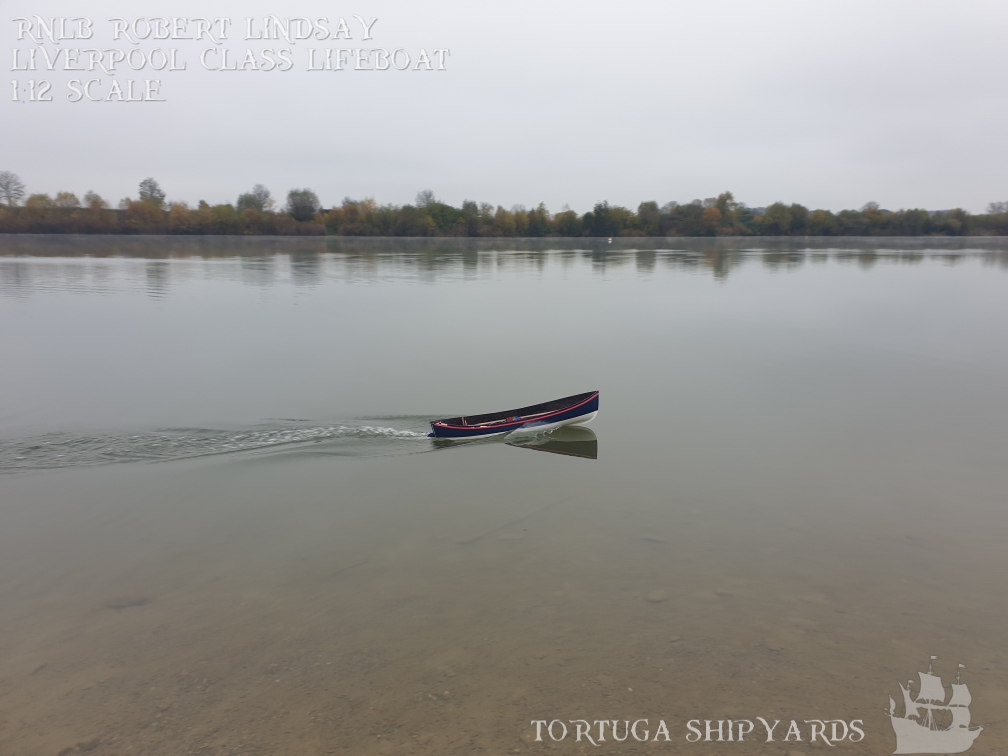 Cheers, Max