Please be aware of your photo uploads while using the forums photo host, I'm working on the reason why photos are now automatically uploading in default "no" mode..
When uploading photos please ensure you have selected "800 px width( for forums) "
This will correct the photos to fit on the forums pages without oversizing your blogs!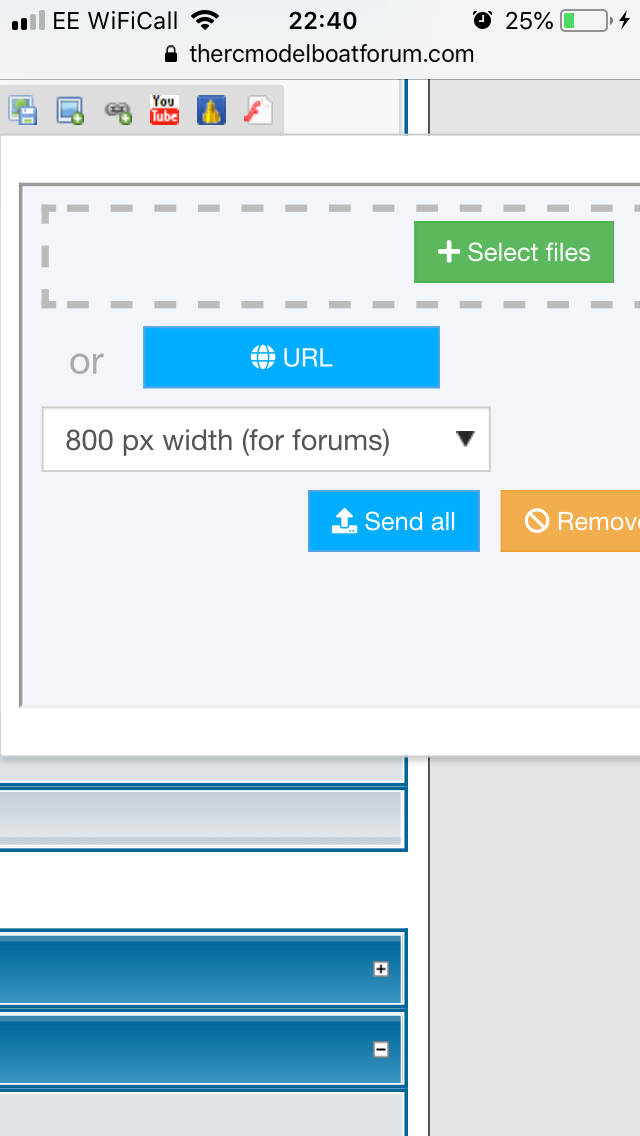 _________________
I'm  Not  Anti-Social,  I'm  Anti-Stupid.