Hi One & All
On the 30th October the Swiss Cottage MBC is having a Night Sail.
Location; Swiss Cottage P/H,  34 Old Shoreham Road, BN43 5TD
Time; 16.30
There is limited onsite parking, so we would ask if you would park out on the side road after you have unloaded your boat. 
Tea - coffee + food is available in the Swiss Cottage.
{Halloween dress is optional)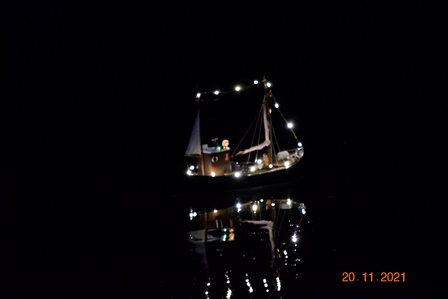 Fred