hi all, 
this is a model i started in 2019 then due to health problems put it to one side. now in the past month i have got back to the garage and started on it again.
this is a plan from model boats magazine august 1989. 
i have made this from all card which my wife claimed out of the office clear out where she worked some years ago.  i have just used it like ply wood is made for layer on layer. the cabin i have used thin plasticard same with paddle wheel.
this is the magazine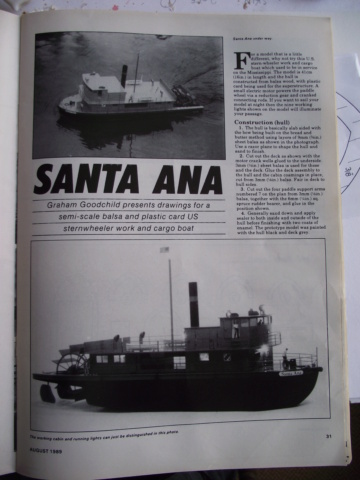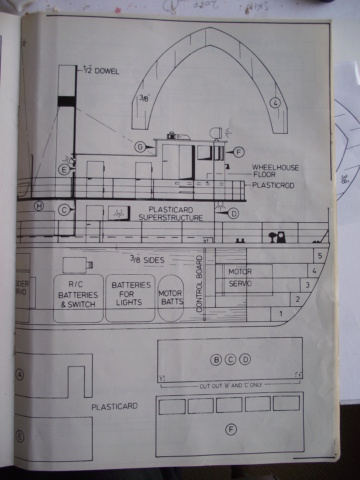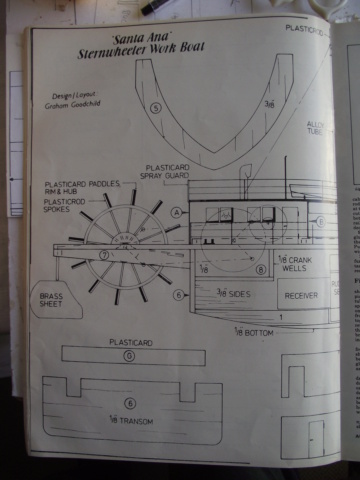 thats what i have started on i will post as and when, as at this time i am making the stern wheel which is about 3 inches diameter very fiddley
david