I have started on my waterfall because we are in stage 4 lock down from Covid 19 and I can not get parts delivered.
My water feature will be at the back of sheet 2 with a 3 sided rock formation. 
there are waterfalls on 2 faces, feeding into a pond at the bottom, 
it then goes over a small fall and into a lake then out into a river, there are 5 bridges across this watercourse.
I have cut out the basic shape on the rock formation.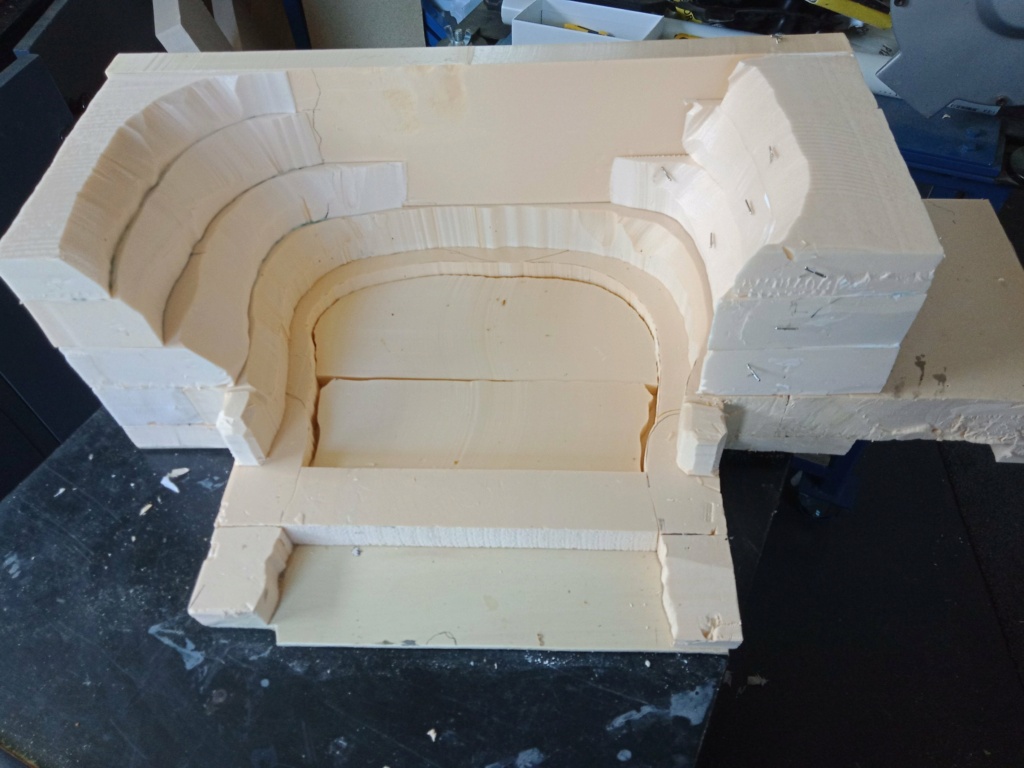 This next photo is where I got my inspiration for the falls. These are the Dogwood Canyon falls in Missouri USA.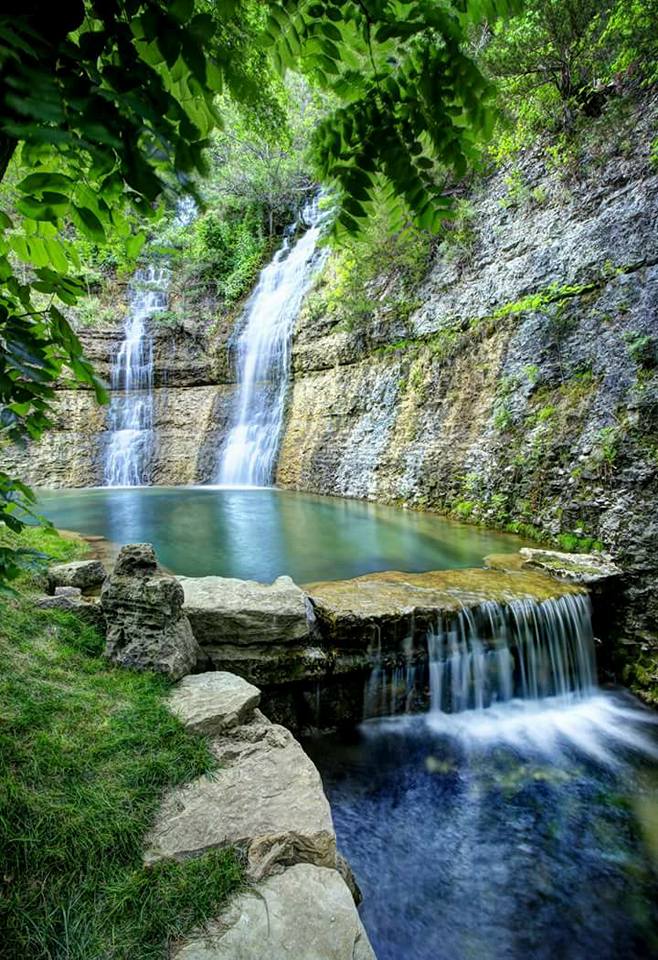 This photo shows some of the rock attached to the foam form work, 
I have also cut the water course at the top of the falls. this will come in from a photo backdrop.
I still have to do the resin water on this diorama yet.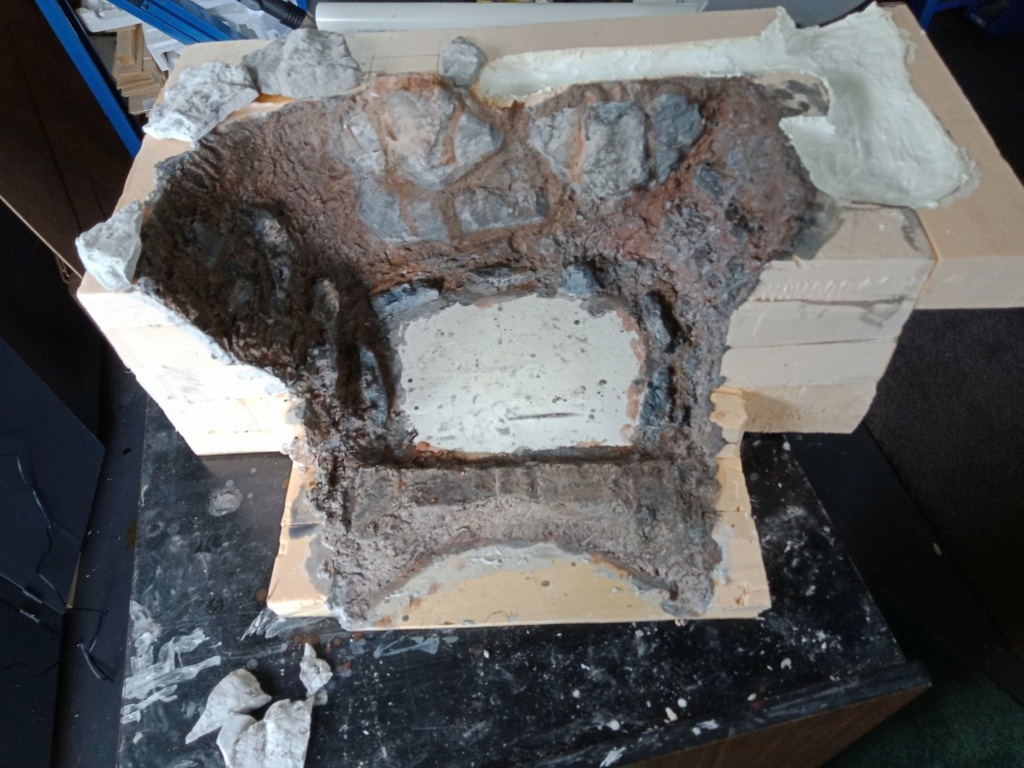 Now we have the water course coloured and some more rock detail added.
At the bottom left of the photo you can see the access tunnel this leads to a spiral stair case at the top which will lead to a lookout tower for viewing the falls.