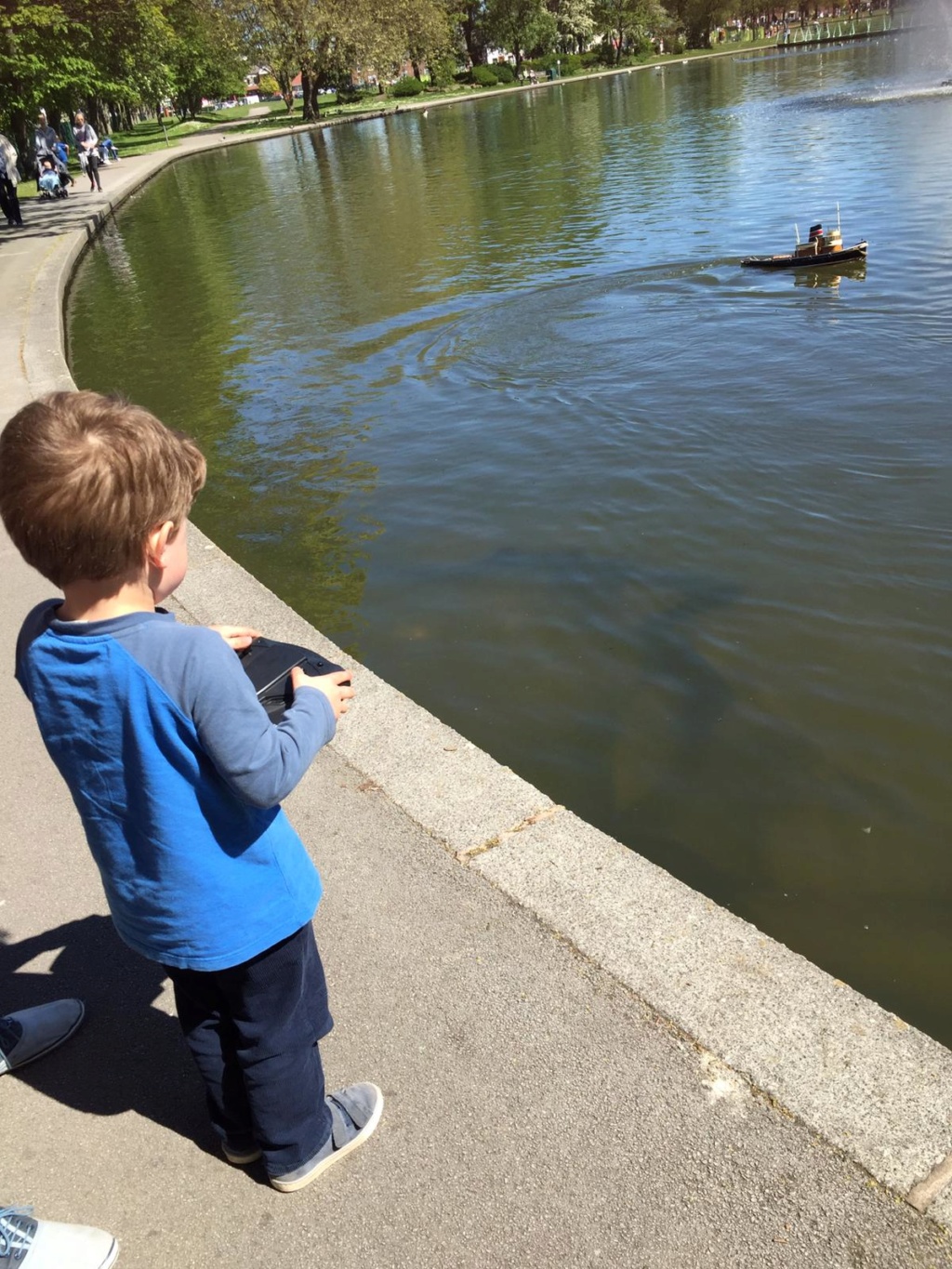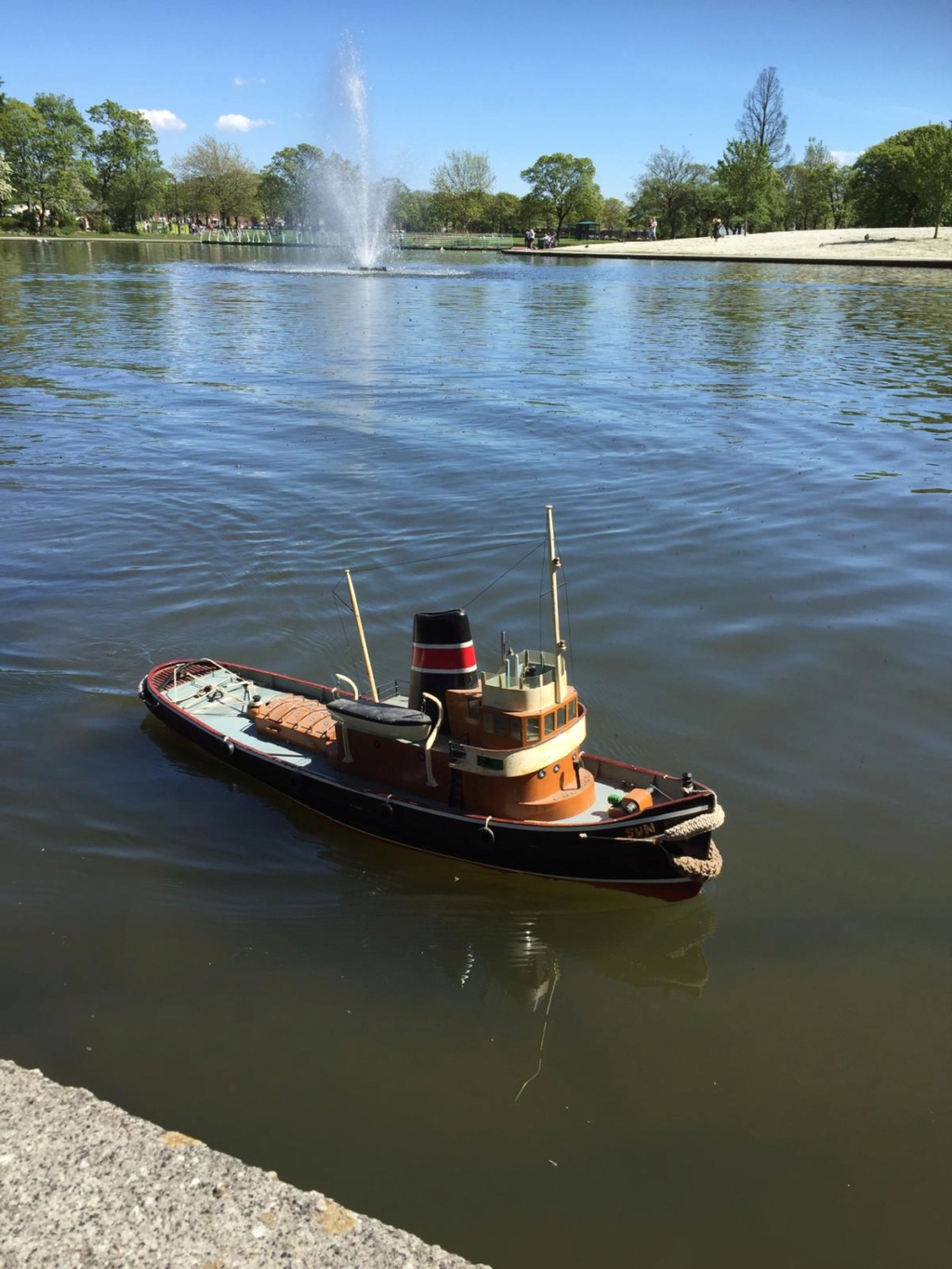 Dug this out of the loft after nearly 20 years
Got a new Rx and Tx for it and new ESC as old one was buggered. First sail for her in nearly 2 decades and sweet as a nut.
My little lad loved it.
She needs a fresh lick of paint and a good scrub but will be sorted soon.
Phil