Some history on the thornycroft 55' coastal motor boat...
The first design of this boat was a single torpedo varation built at 45' designed by thornycroft at the start of ww1 and the first launched in 1914, the last remaining version is currently in the imperial war museum under restoration.
During successful engagements this design was later converted into a twin torpedo carrier during ww2, the variations for wheel house design varied from open cockpit, to an enclosed wooden framework until the later designs carried a more "armoured design"
These early cmbs predate mtbs being the first of their kind, and subsequently thornycroft's company designed what we know today as the thornycroft "Vosper" mtb.
These distinct cmbs came in a range of functions and only a few were built to carry torpedos to which again a unique design compared to more well known mtbs by storing the torpedos in a bay sunk into the deck, torpedos (ww2 variation carried 2x 18" torpedos) were launched backwards off the boat via a ram, which connected to a pin which armed and activated the prop motor, these cmbs were designed for stealth fast attack and the method for delivering the torpedo to the target was to line up the cmb to the target drop the torpedo and hard turn away leaving the torpedo to speed off in target.
This again is not what we're used to seeing today with torpedo laughed from deck tubes directly towards the target, but these cmbs were not of typical design like the vospers or more modern mtb's these cmbs were designed as hydroplanes with a stepped hull and using twin experimental aircraft engines ( thornycroft Ry 12) could reach speeds of 42 knots.
Many of these boats were just that costal defence boats, however some warships were converted to hold one on its davits for more extended distance assaults ( more so during ww2)
The cmbs with torpedos were basically a hit and run craft and with limited (2) torpedos in its later use made use on warships practical as a quicker reload could be achieved, however many launched from a warship never returned, a sad fact of war.
The cmbs even the torpedo variations also had a deck machine guns ( .303 machine guns) although information about the guns use is said to have been useless due to the boats design on the sea and a clear shot could never be achieved.
In the latter stages of the cmbs life the vessels were closely used to shuttle agents for infiltration missions ( spy's) and some were used to pick up stranded/ rescue men from enemy shores.
Other methods these boats also endured due to their speed was to shuttle men and wounded during the d-day landings using the empty torpedo bay they could carry up to 10 men although some photos exist of it carrying less as a man on a stretcher with a pair of medics would take up a single bay slot.
A somewhat unique boat in its own right and it's uses varied making this a successful predesessor to what we know today.
It's also strange for such a boat to not be so well known nor documented compared to others yet it's function and ability were highly recognised & commended.
The only remaining version of the ww2 variation is 331 and iha been restored and currently resides at the duckford air museum in Kent.
7 of these torpedo boats were destoyed in action with all hands lost...
#67 lost 23/5/41, suda bay, bombed by aircraft
#68 lost 14/12/41 via collision with mtb 215 off Libia
#213 214 lost 23/5/41 sunk by German aircraft at suda bay
#215 lost 29/3/42 for unknown reasons in the Mediterranean.
#217 lost 23/5/41 sunk by German aircraft at suda bay
And finally #216 ( to which these are the plans I'm working from are based (it also covers hull variations 67, 68 & 213-217, and hull 331 is the same however that contained a open cockpit with a steel bullet shield but is not marked in this plan) had the same fate as 217 during a joint mission.
WW1 single variation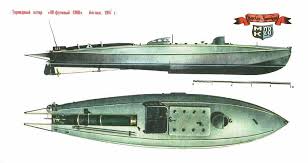 WW2 cmb 331 ( renamed to cmb 4)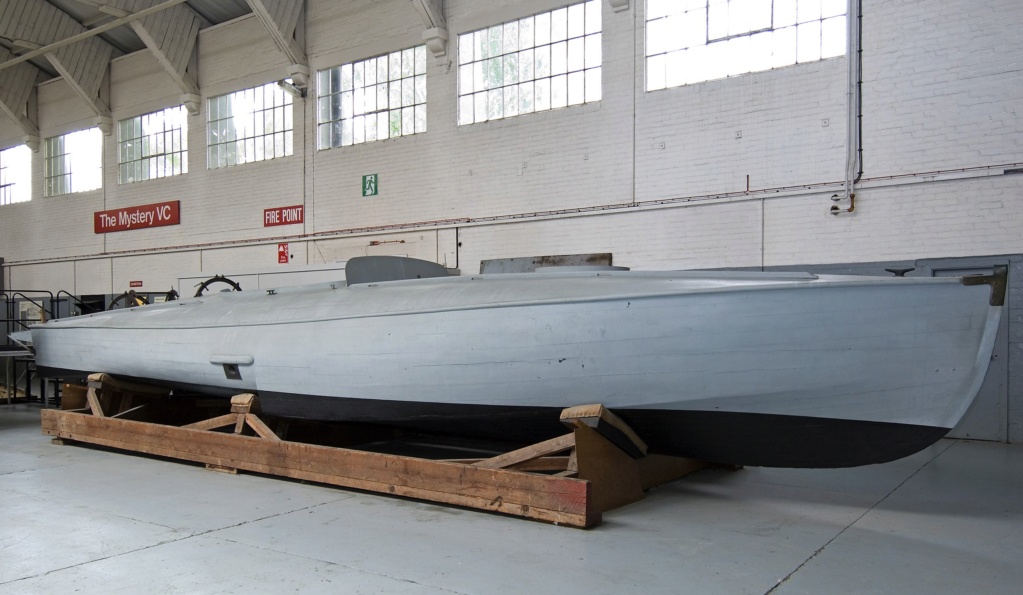 Notice the hull similarity's but wheel house design varies greatly with the boat on the right supporting an "armoured surround" over the right supporting the hard wood surround
Armoured surround variation again being launched from dry dock & ww1 single toro variation used as a troop carrier.