I rarely find anyone who does what I have always done on different forums!
But I too used to make patterns for just about anything.
Currently , just to keep my hand and eye "in", I do slot cars.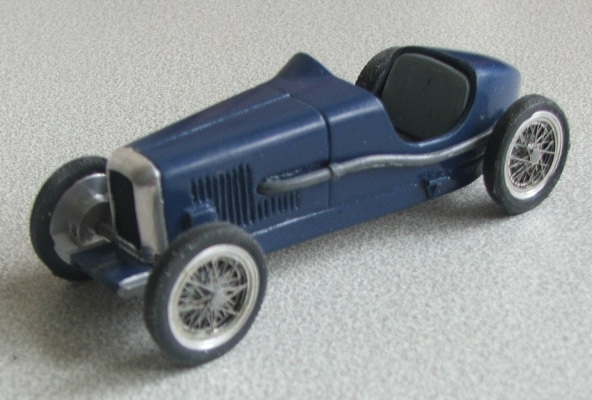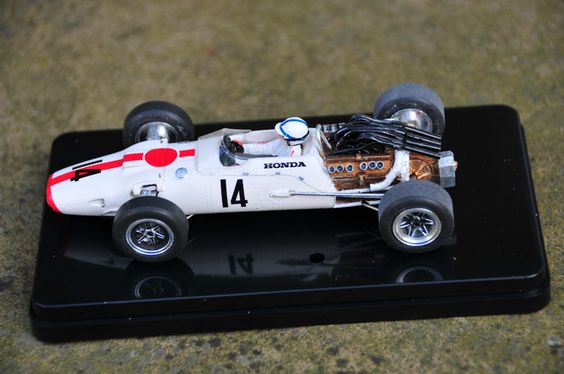 I have no idea why you have 2 1/32nd scale Amilcars.  The image arrangements for this forum are a complete pain. I can never just put up more than one without this happening and then I can't delete one of the doubles.
The Honda is the Hondola, designed by Lola at the time.  These are cast in resin for PreWing Models from my patterns.
I have done this for decades (first pattern was 1971!), raised a family on it and now just do it to keep busy for friends.
The Amilcar sits on photo-etch wheels that I designed as well as nobody did 19" skinny wheels for slot cars. Done for RS Slotracing. I do all his masters.
MARTIN.