I was shared this afternoon by my old man A member of his club named Dave had acquired a model built in 1943.
From the little info I have recived I'm lead to belive it's been painstakingly restored and the photos may explain why.
For those like me a little who like the old technology's and wish those days would come to pass again this is something I wish I had seen in person, however my dad was kind enough to share some photos of this stunning model.
I would explain most of it internally but let's just say Back in 1943 this was probably the most expensive triple propped, single motor electrically run model at that time!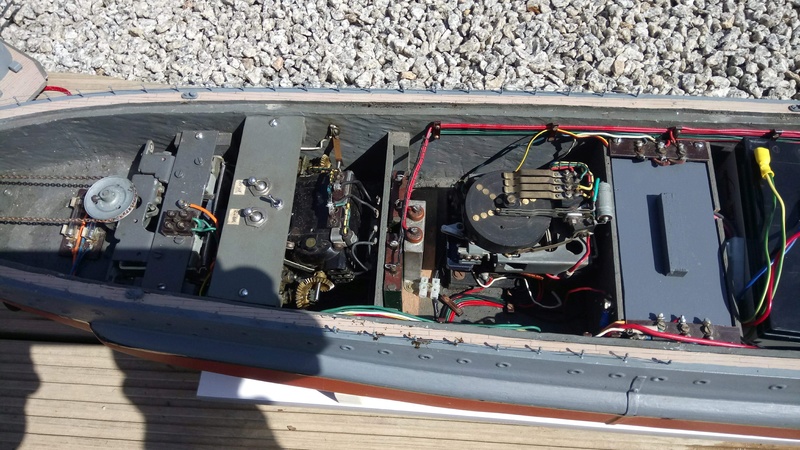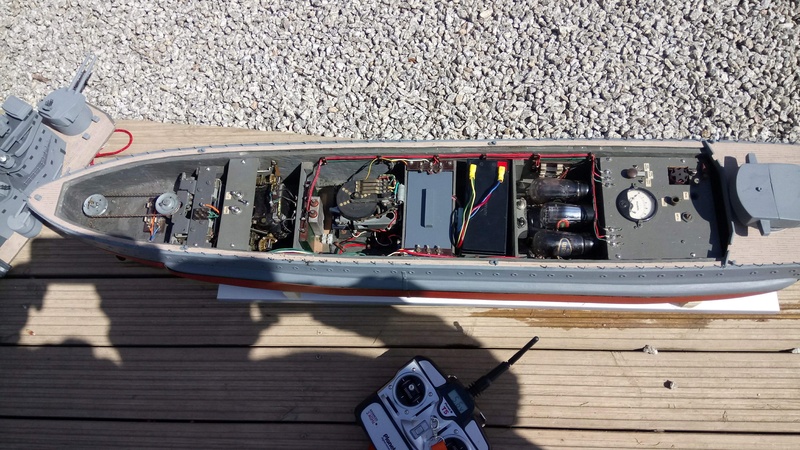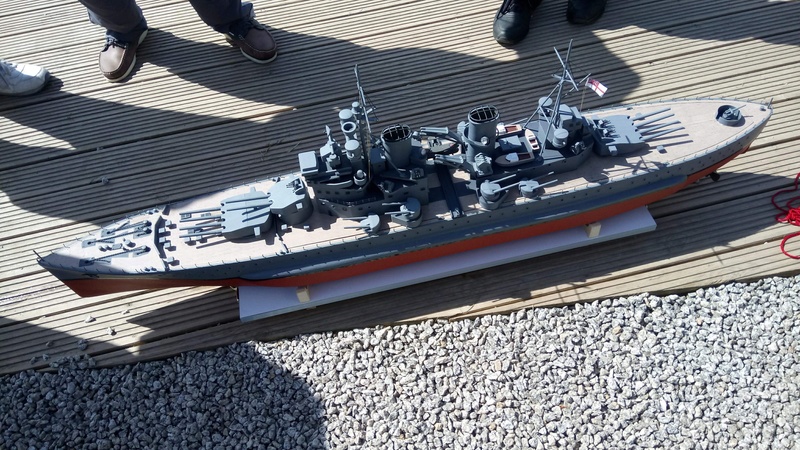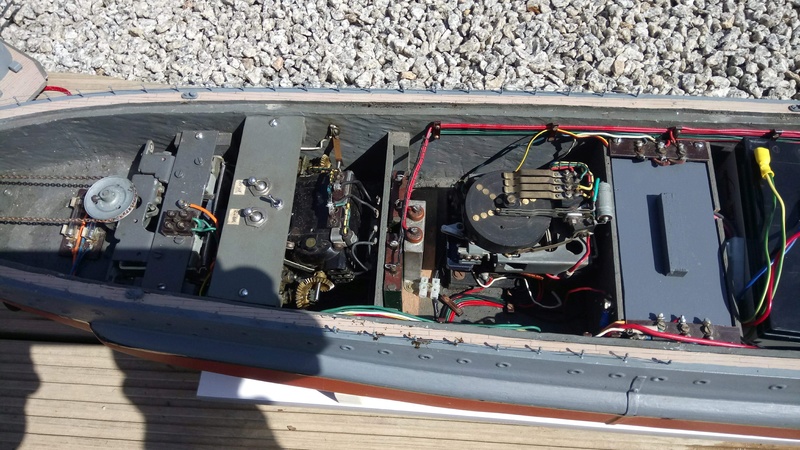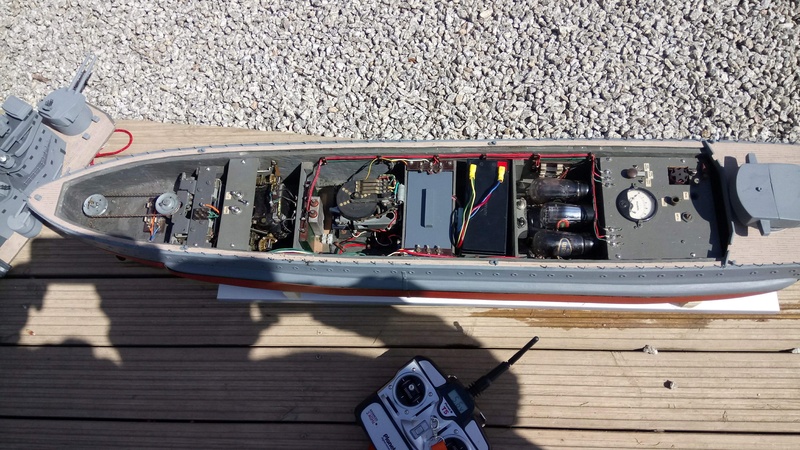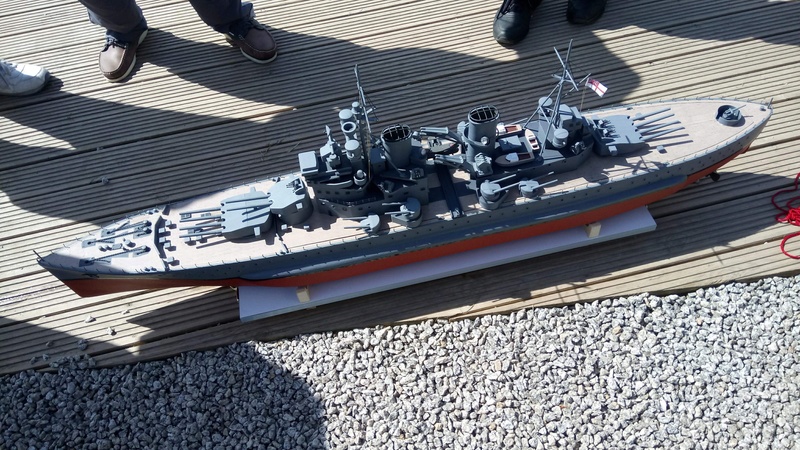 _________________
I'm  Not  Anti-Social,  I'm  Anti-Stupid.