Do you mean these set of boxes? ( on the right of the screen)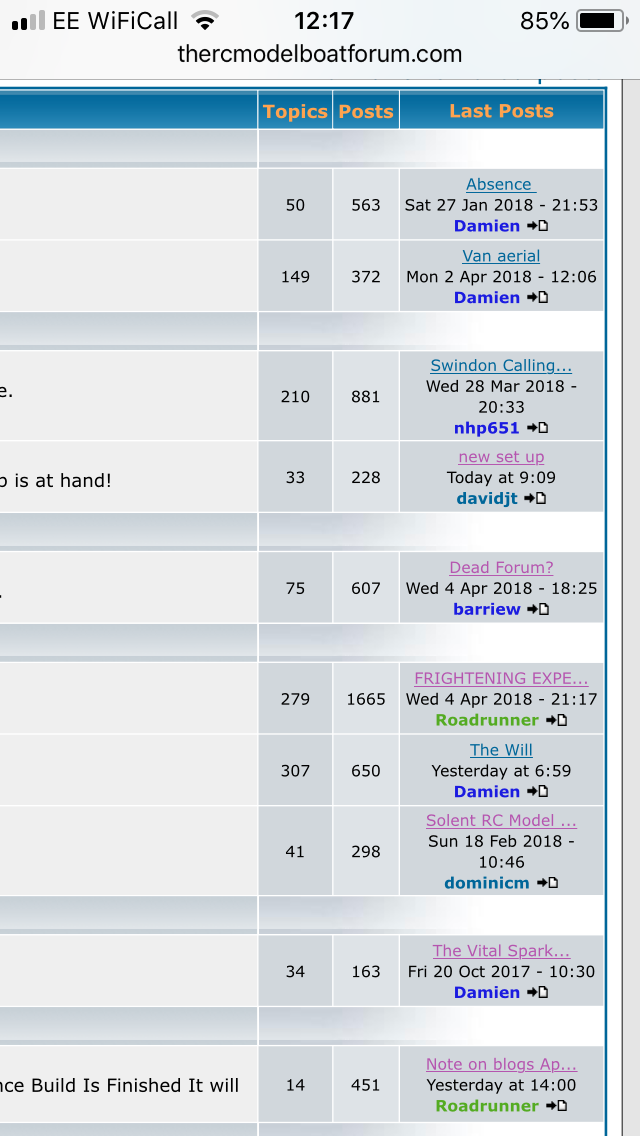 I can assure you the forum has not changed in any way in years.
The only adjustment that's been made which was yesterday (Friday  6th) I took the time to move the finished build blogs to their new homes in the catagory sections.
This in no way should have effected the layout of the forum on the home page.
If your referring to the "portal"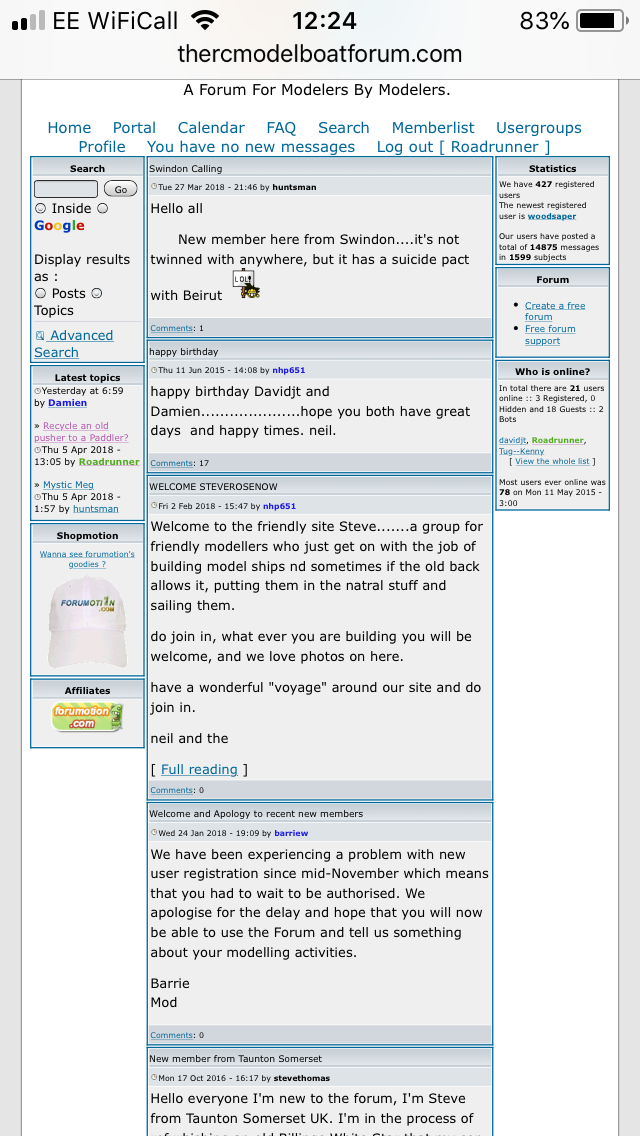 It's still there... although I'm surprised anyone uses it, I've been meaning to shut it off for some time since it's traffic hasn't in 7 years gone over the 1000 mark
RR

_________________
I'm  Not  Anti-Social,  I'm  Anti-Stupid.