Its come to my attention recently that the 'quoting system' of the forum dose not allow you to enter your own text into the forum with out editing the original quote.
However after some investigation, and the modification of the forum (this is to do with the forums updated text entry system) there is a simple 'fix'
Please follow the instructions...
1  Quote your messages as you normally would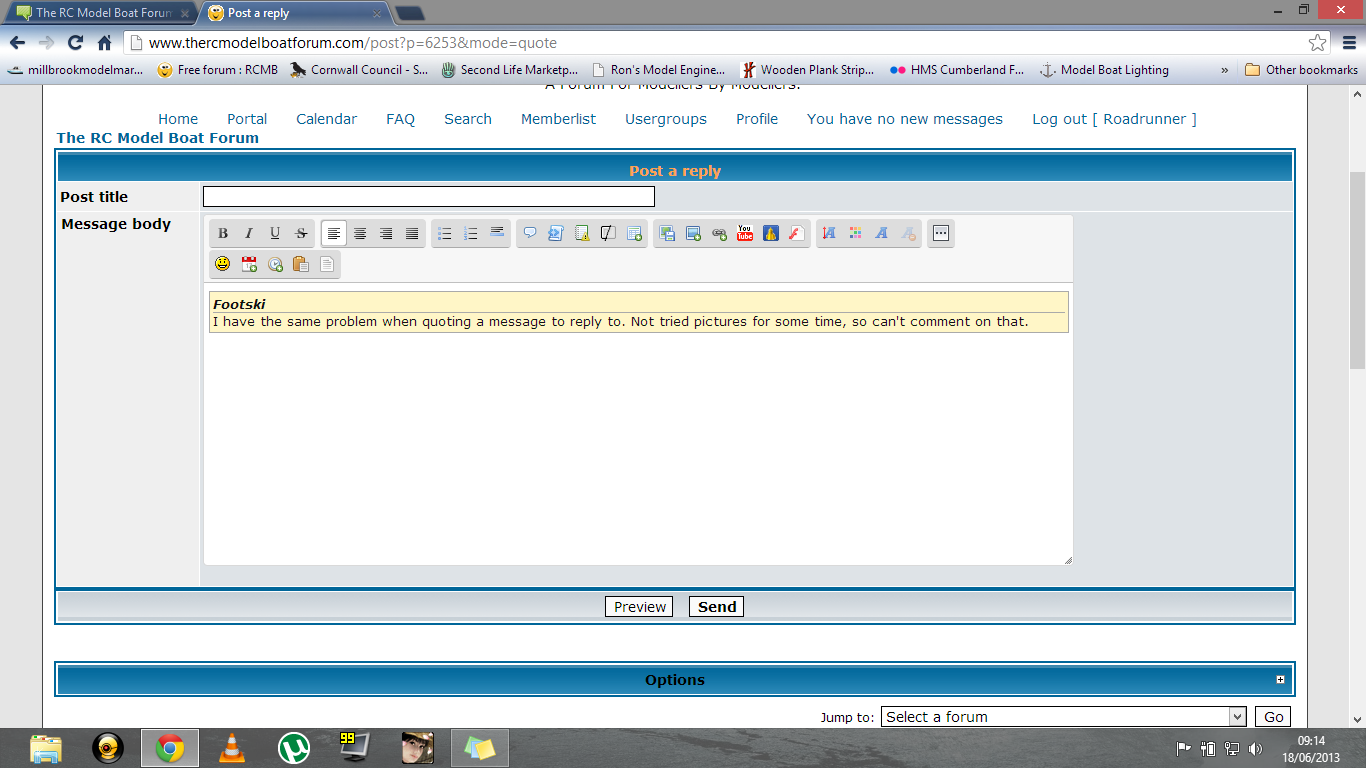 2 After you have arrived at the text entry editor and the quote is visible click the 'SWITCH EDITOR MODE' button
3 You Should now be able to continue to enter your message AFTER the quote.
Like so....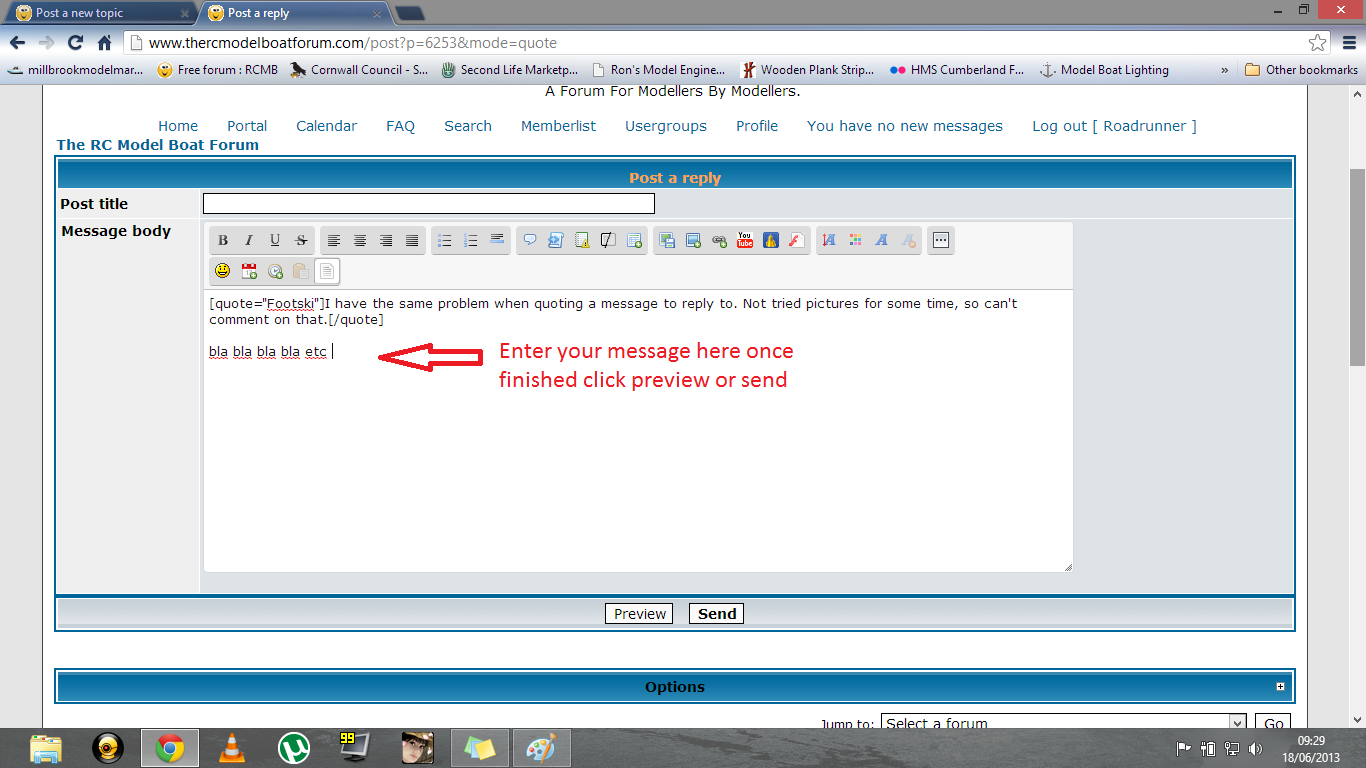 This should fix the quoting issues your guys have been having ..
Best Regards RR

_________________
I'm  Not  Anti-Social,  I'm  Anti-Stupid.