I got a surprise this afternoon when my 12 year old daughter presented me with my early christmas pressy. she'd been beavering away in my workshop for a few weeks doing this and doing that, and finally gave me my lovely present that she had made herself, without any help...........a bit of a chip off the old block......and boy oh boy am i made up....it's superb.....I love it, and could't ask for a better one.
hope yours are as nice and from the heart.
Merry christmas to you all.
neil.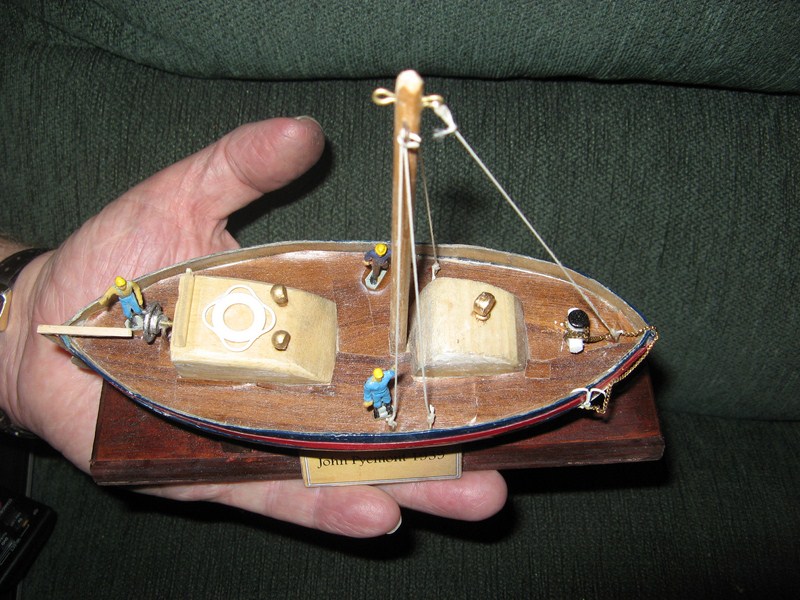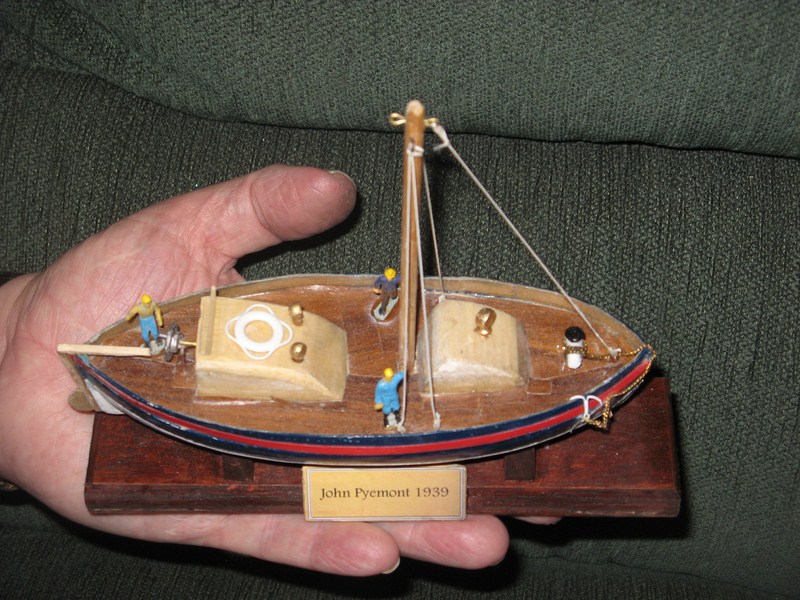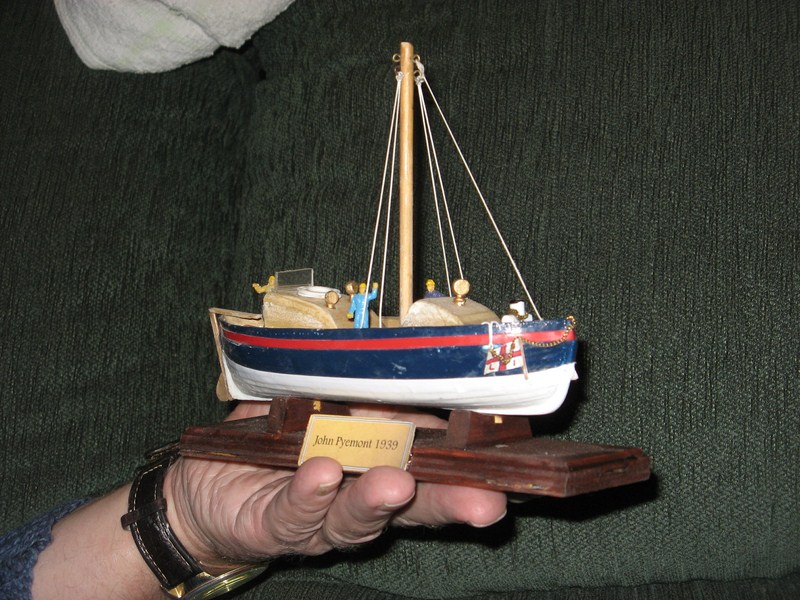 .