Sadly life throws us all a few hurdles but when you have a family hobbies get put on hold..
however in my free time i still model but not in the traditional sense
If anyone is intrested...
This is what i do for a living..... this time it just happends to be boat related 
RR.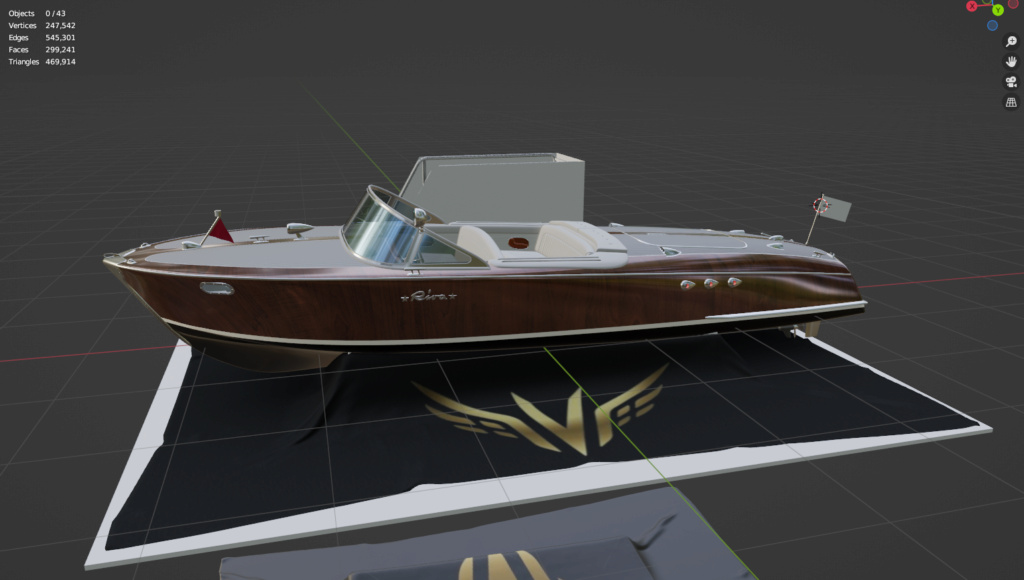 _________________
I'm  Not  Anti-Social,  I'm  Anti-Stupid.