Sorry to everyone for my more recent skittish appreances and blog delays for the followers of my work, I had an excellent reason...
I'm pleased to introduce my 4th child (3rd daughter) to the herd.
Baby Felicity
Born 28/10/2016 @ 23.06 weighing in at 6lb 4oz.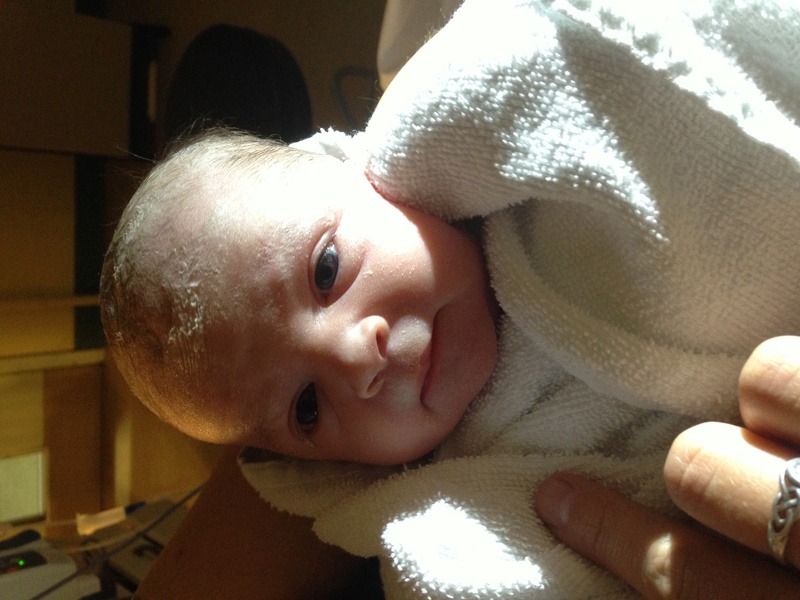 I'll be returning to projects and blog updates once we get settled.
RR

_________________
I'm  Not  Anti-Social,  I'm  Anti-Stupid.