Another one to posted on behalf of battleshipbuff please contact him for further information.
HERE
"Zwarte Zee" Tug.
All in working order.
Complete and ready to sail
£135.00 ovno offer
will deliver or hand over anywhere in Cornwall,
I cannot post Thanks Mick.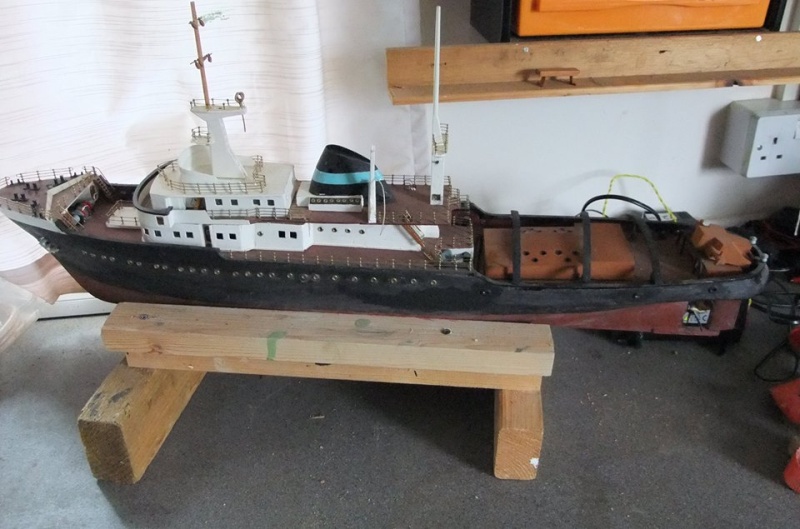 ADMIN

_________________
I'm  Not  Anti-Social,  I'm  Anti-Stupid.