Again Admin posting on behalf of battleshipbuff, please contact him
HERE
if intrested and not me!
"Hudson Firth"Cargo Boat
.In good working order with all gear complete and working
,including batteries
Futaba and hitec Electrics
42" long x 6" Beam X 12" high to top of mast.
Another nice little model
£200.00 ovno
Again will deliver or meet anywhere in Cornwall.Please P.M. me if interested?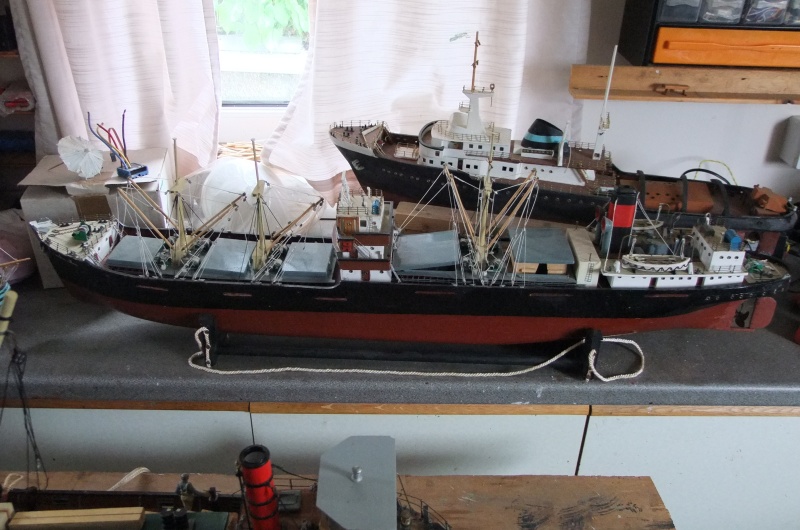 _________________
I'm  Not  Anti-Social,  I'm  Anti-Stupid.