Been a little while since i last posted, 
Don't worry boys and girls my blogs are still running, i'm just bogged down with building a pink master piece! but an end is in sight, its the wee nip i'm building for one of the female members of our club, (same construction as the wooden decked one i did previously) although i did get delayed by 4 weeks due to poor health issues again, but i'm pleased to say the end is in sight and i'll soon be back to my other builds
Now i didn't really mean to post anything about pink madness, in fact this is a off Hobby topic relating to another interest i have..
AS pretty much most of you know my main passion is model boats, but i guess im known more as a all out hobbyist as i have a large collection of rc cars,nitro & electric, helicopters again gas and electric, and more recently i've been enjoying the wind using Hobbykings Land yacht which i must say for a £50 kit its amazing for a few hours fun in the sun!
However this little hobby is again none of those! 
MY little brother bless his 18 year old heart over the last year has been playing with Drones.. ( oh dear i heard that ) yes yes, now believe it or not i snubbed my brother when he first started building his, i gave the whole waste of money talk on sending thousands up in the air with cameras etc.. and even witnessed quite an epic crash which sent him back to the workshop and to start over again... now this hobby isn't really new its been around for a few years but more so now its affordable on smaller budgets. i'm not made of cash and my long term illness forbids i spend anything huge, hence long drawn out build logs!!
However in a little bit of luck i was fortunate enough to have a little chunk of cash come my way and after my brother showed me this video ..... i took it all back and have been hooked to have a go!
So if anyones interested in seeing some brushless chaos i'll do a mini build log here of my little 250 FPV racer!
and just a little teaser of what mines starting to look like before you all say god they look ugly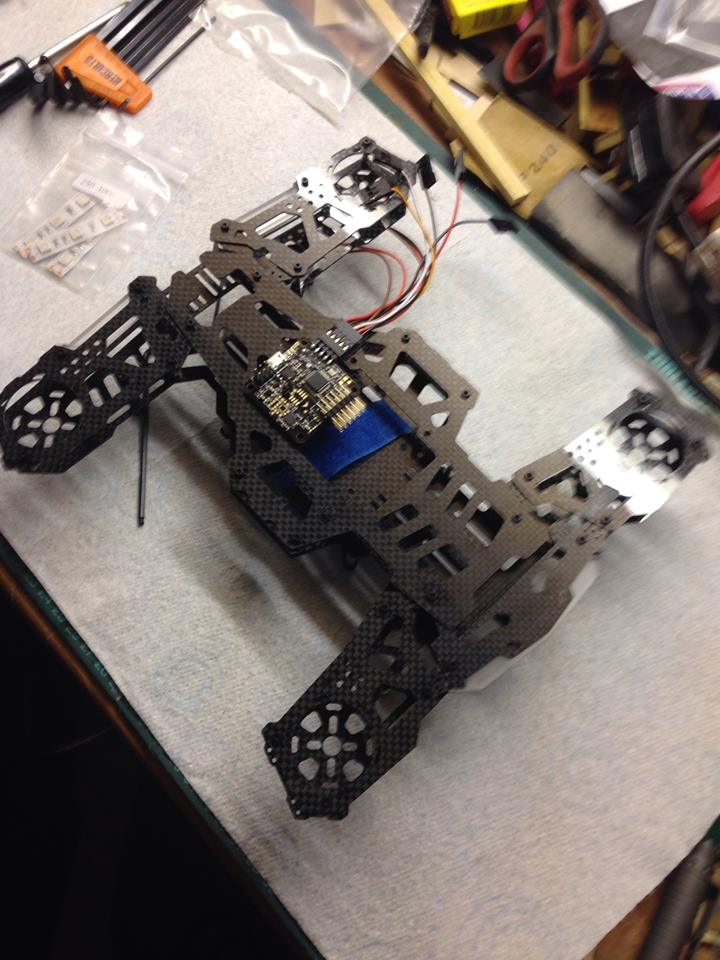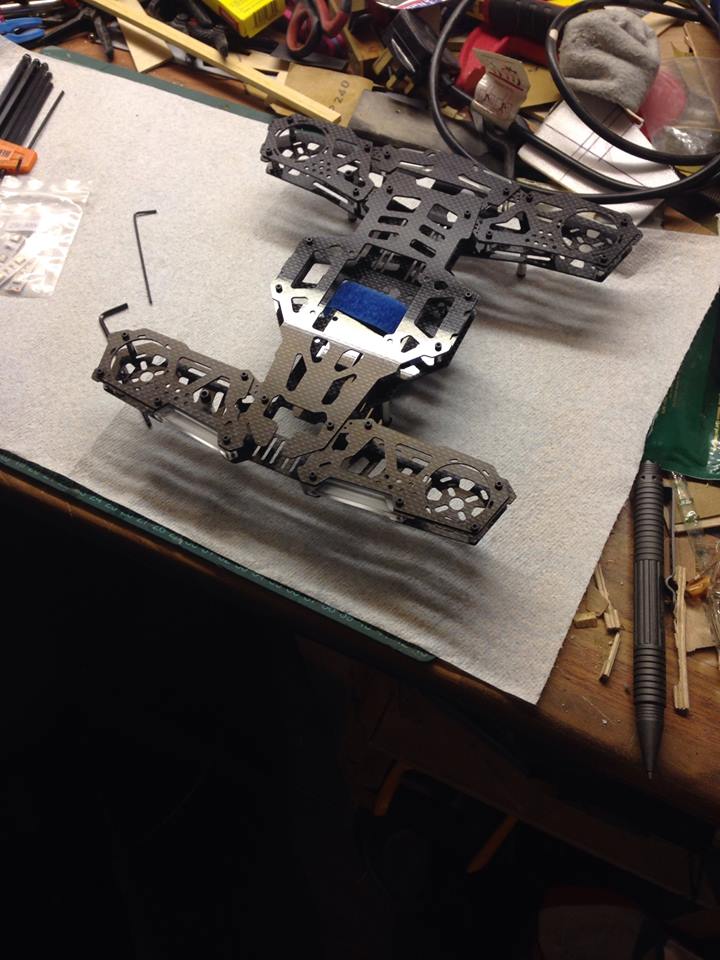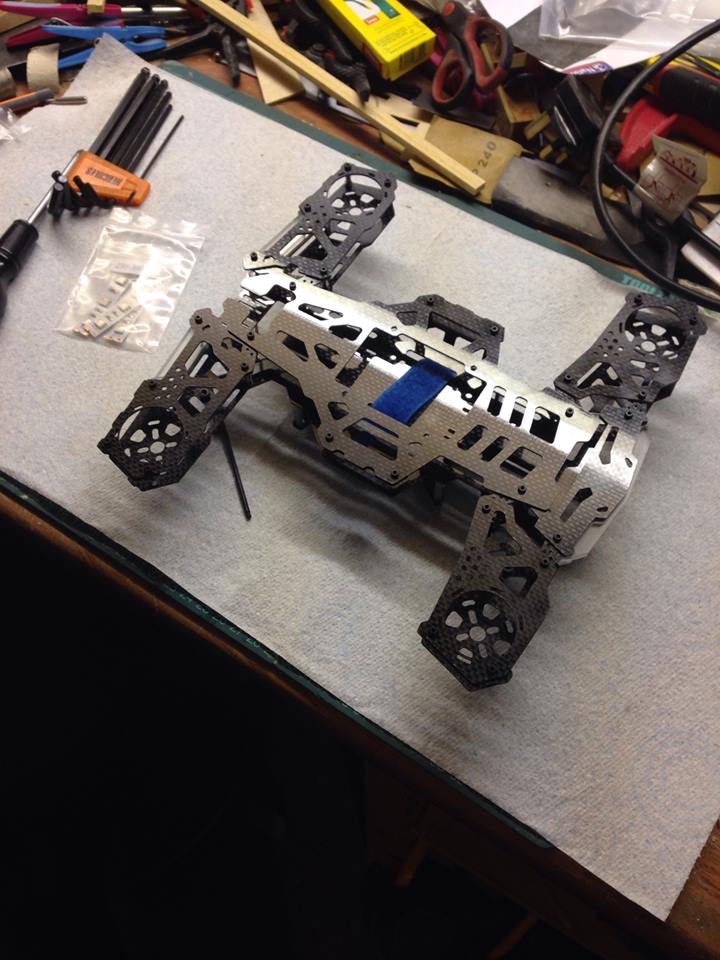 _________________
I'm  Not  Anti-Social,  I'm  Anti-Stupid.